Nature and Travel
|
Iceland Monitor
|
Wed 10 Aug 2016
|
17.00 GMT
Bumper July figures for Iceland tourism
New figures from the Icelandic Tourist Board show that 236,000 foreign nationals flew out of Iceland in July 2016 – over 30% more than the same month last year.
The total for the first seven months of the year is 936,000, and the one-millionth visitor is likely not far off. The number of tourists for January-July 2016 is 34% higher than during the same period last year.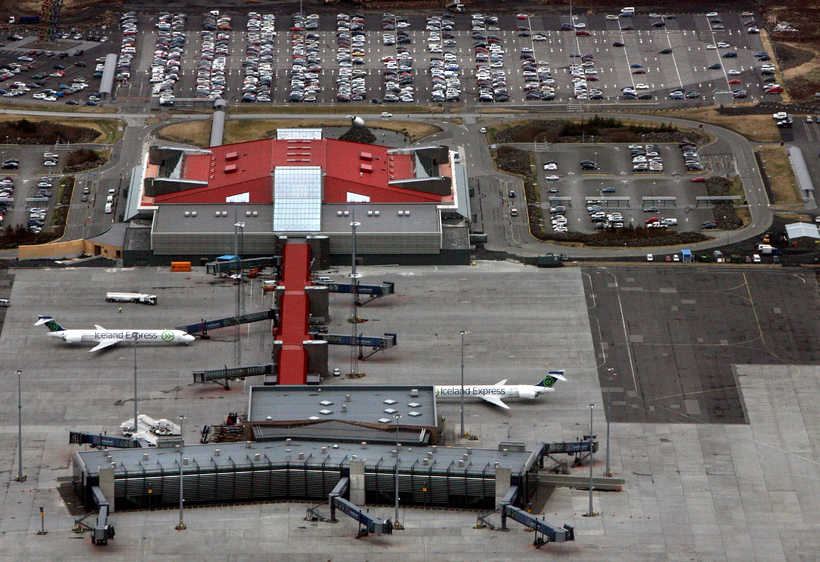 The vast majority of visitors to Iceland arrive at Keflavík International Airport. Photo: Iceland Monitor/Þorvaldur Örn Kristmundsson
One in four of Iceland's tourists come from the United States. The Top 5 of tourist nationalities is made up by Germany, the United Kingdom, France and Canada.
The figures are reflected in impressive figures for Iceland's airlines.
Icelandair flew 491,000 international passengers last month. This was 18% higher than in July 2015 – the highest ever year-on-year monthly increase in the history of the airline. Low-cost WOW air has more than doubled its traffic from July 2015, flying 212,611 passengers last month.