Nature and Travel
|
Iceland Monitor
|
Tue 13 Feb 2018
|
14.46 GMT
Tourists can't be blamed for not checking weather forecasts if locals don't
Over three hundred SAR team members were hard at work getting cars unstuck during the storms that hit Iceland this weekend. A great number of them were driven by tourists. Half of the problem, is however, Icelanders themselves.
"If Icelanders can't register the information that mountain roads are impassable how can we expect all tourists who come to Iceland to do so?" says Guðmundur Örn Arnarson, operations manager at Landsbjörg, the association of SAR teams in Iceland. He was replying to a query by mbl.is of whether informationa about weather and road conditions is not being received by tourists.
Arnarson says that this weekend, half of the people rescued were tourists and the other half Icelanders. "The difference is that tourists are usually in much smaller vehicles. "But actually our biggest problem recently has been Icelanders in powerful jeeps getting stuck"
SAR teams monitor closure barriers on roads and often have to have disputes with Icelandic drivers who are not happy when the road has been closed. "Some of them may be able to get through the snow but that's not the point. It's easy to get across mountain roads on huge well equipped jeeps, but when we have closed roads and are clearing them we have to stop all flow of traffic for safety reasons. That seems to be hard to understand for some people. " He explains that jeeps can slow down snowploughs to clear roads.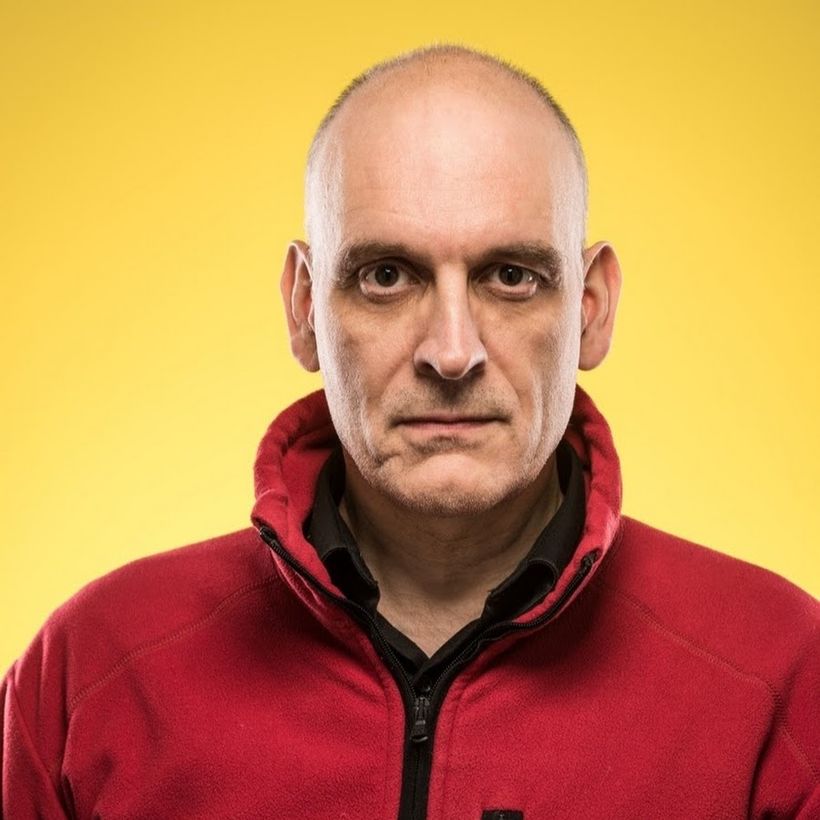 Guðbrandur Örn Arnarson, operations manager at Landsbjörg, the national association of rescue teams. Photo/ Landsbjörg
More importantly, the lives of SAR team members can be at risk if cars pass the barriers. "Often we're working on mountain roads when theyr'e closed and then park our cars sideways across the road with blinking blue lights. It's very much about our safety and it's irresponsible to drive past the barriers." He adds that the lack of visibility this weekend could creat danger in those circumstances.
Arnarson does not see foreign tourists as a large problem in the context. Certainly, he says, there are more of them and more operations related to tourists, especially tourists driving badly equipped rental cars. But tourists are only a part of the problem. He says that tourists should always check the page safetravel.is to access all information about weather and road conditions. "We do get information through to tourists and in my experience, tourists respect road closures." He adds that information services to tourists are constantly improving and that when bad weather is expected, information is sent out to over three thousand tour operators who in turn inform their clients.