Nature and Travel
|
Iceland Monitor
|
Mon 12 Sep 2016
|
14.30 GMT
Linking Iceland's domestic and overseas flights "good for all"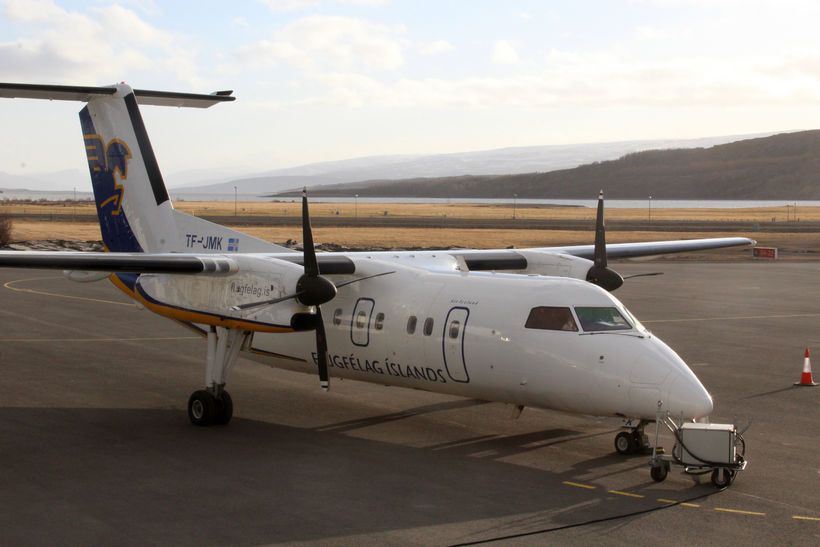 Air Iceland is one the airlines operating domestic flights from Reykjavik City Airport. Photo: Iceland Monitor/Sigurður Bogi Sævarsson
Transferring domestic flights from Reykjavik City Airport to Keflavík International Airport could be beneficial to both tourists and locals, say Nordic tourism leaders.
Some 2,500-8,000 foreign visitors and 1-2,000 Icelanders land at Keflavík International Airport every day. As things stand, they have to travel some 50 km from Keflavík to the capital Reykjavik if they wish to transfer onto an internal flight – or simply drive the rest of the way.
Iceland travel and tourism news website Turisti (link in Icelandic) spoke to Stein Ove Rolland, spokesperson for VisitNorway, who suggests Iceland could benefit from following the Norwegian model.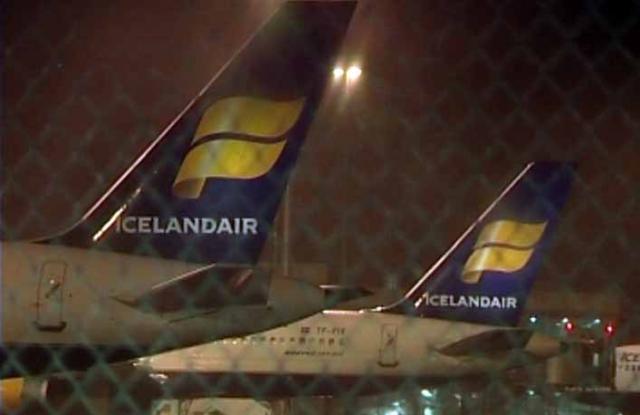 The international airport is 50 km away from the domestic airport. Photo: Iceland Monitor/Hilmar Bragi
"Oslo Airport is clearly the most important gateway for tourists coming to Norway, but we want them to experience more than just the capital," he explains. "Flight between the capital and other parts of the country bind the country together and are important both for visitors and tourists."
Paavo Virkkunen, Head of VisitFinland, agrees. "I imagine it would be extremely detrimental for Finnish tourism if passengers had to go to a different Helsinki airport to transfer onto a domestic flight."
It is estimated that even if demand for onward domestic connections were just a quarter of that seen in Norway, that would be enough to fill 2-6 Bombardier Q400 aircraft of the type operated by Icelandic domestic airline Air Iceland.