Nature and Travel
|
Iceland Monitor
|
Fri 6 May 2016
|
20.00 GMT
"Disaster response needed" for Iceland's Mývatn lake
Action needs to be taken without delay to protect the wildlife in Iceland's popular Mývatn lake and adjacent rivers, says an Icelandic MP.
Jón Gunnarsson, Chair of the Icelandic Parliament's Industrial Affairs Committee, says that action needs to be taken on a scale comparable to that of a natural disaster.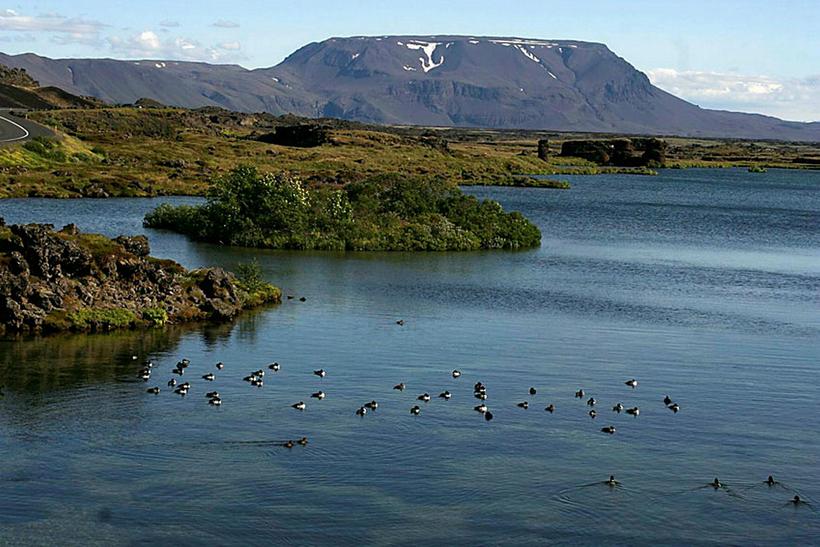 Wildlife in Mývatn lake and the Laxá is under threat from eutrophication (a build-up of nutrients causing a dense growth of plant life and death of animal life due to lack of oxygen), say local fishermen.
"Everything possible must be done," says Gunnarsson. "The summer must not pass without taking the necessary action."
"A delicate natural site of word renown is at stake. The consequences of higher numbers of tourists – with the accompanying pressure placed on nature – are perhaps now manifesting themselves in the clearest possible way," he warns.
"Our responsibility is great and there is no time to lose."