Politics and Society
|
Iceland Monitor
|
Mon 23 May 2016
|
16.05 GMT
Dispatcher strike could hit Icelandair operations hard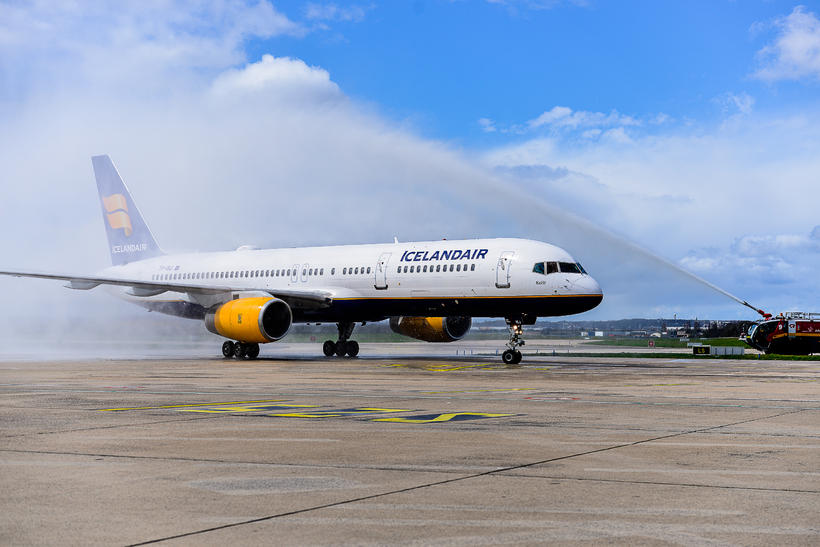 International flights to and from Iceland could be majorly affected by possible industrial action by airline dispatchers, warns their union leader.
Twelve Icelandair dispatchers are in a pay and conditions dispute with the airline. The last talks took place a week ago, and no further meeting has been called.
"If the dispute drags on, it is more likely than not that action will be taken to force a deal," says Head of the Icelandic Airline Dispatchers Association Karl Friðriksson. Should it come to a full strike, this could have a considerable impact on Icelandair international services.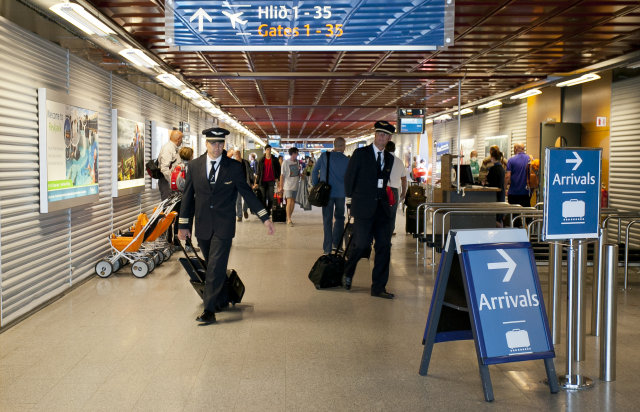 Millions of passenger use Iceland's Keflavík International Airport every year. Photo: Iceland Monitor/Sigurgeir Sigurðsson
Other aviation workers also unhappy
Air traffic controllers in Iceland are also embroiled in a pay and conditions dispute. A work-to-rule strike banning overtime came into force on 6 April. This resulted in delays and cancellations for thousands of passengers at Iceland's main international airport later that month.
With talks yielding little progress, a 'training ban' was brought in on 6 May, preventing existing air traffic controllers from training up new recruits. This morning, two domestic flights in Iceland were delayed as a result of the ongoing action.