News
|
Iceland Monitor
|
Mon 14 Mar 2016
|
11.03 GMT
|
Modified 2 May 2016 9.39
One horse dead and one injured due to Fast and Furious filming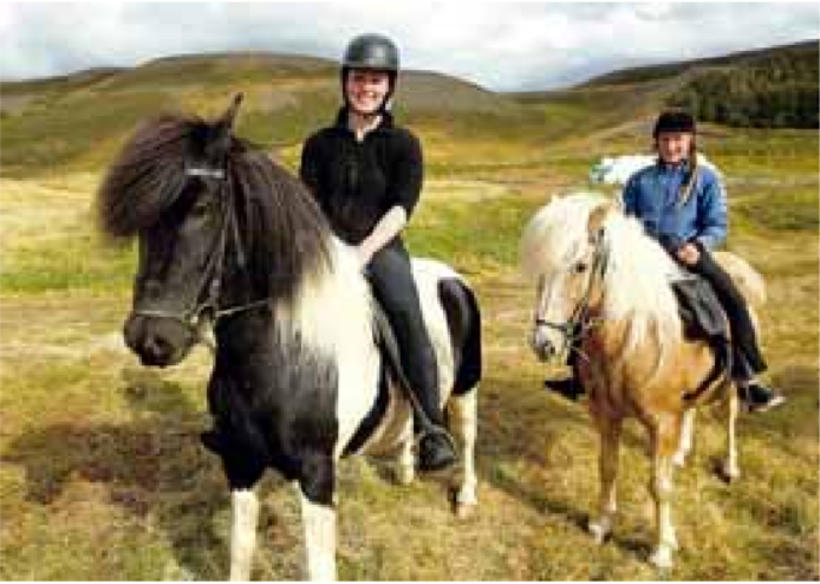 Part of the set of Fast and Furious, a fake iceberg, was blown in this weekend's storm into a horse inclosure in Mývatnssveit, North Iceland. Two of the horses were so startled that they stampeded and galloped into the Búrfellshraun lava field.
One horse broke its leg and had to be put down on the spot and the other is injured. Other parts of the set were blown all over the county and caused a hazard at a local dog-sledding competition.
The horse who was killed was called Jupiter and made the pages of Morgunblaðið last summer, pictured here with his owner Diljá Héðinsdóttir who rode him on a sheep herding expedition.
The Fast and Furious film is being filmed for eight weeks at Mývatn.
Related stories: