News
|
Iceland Monitor
|
Mon 21 Sep 2015
|
9.20 GMT
|
Modified 3 May 2016 13.55
EU deal brings skyr to UK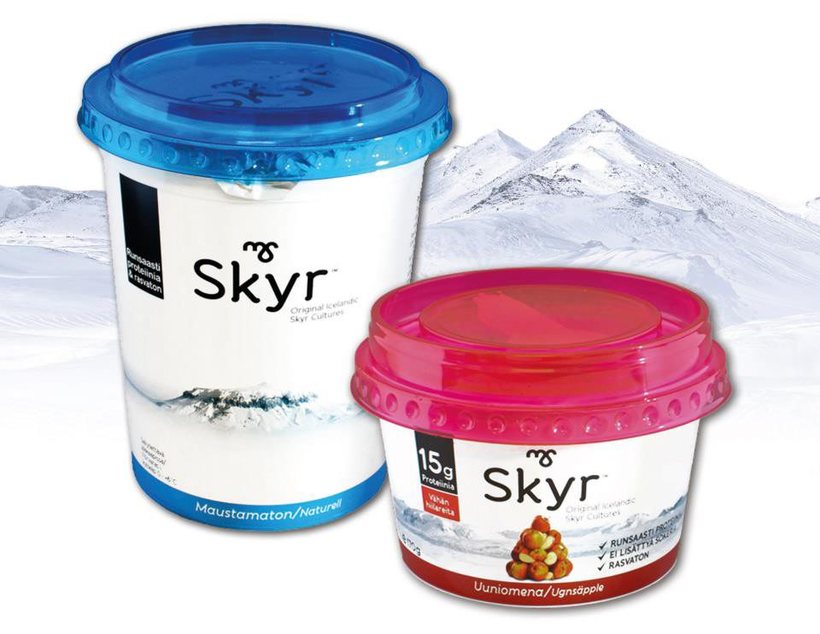 A recent deal scrapping customs duties on imports and exports of agricultural products between Iceland and the European Union (EU) will be used to export Iceland's famous skyr to the United Kingdom (UK).
Skyr is a traditional low-fat cultured Icelandic yoghurt product and is a hit with locals and visitors alike.
MS Iceland Dairies ('Mjólkursamsalan'), one of Iceland's leading dairy companies, has announced that it intends to use the new available higher quota for the export of skyr to sell the iconic product in the UK.
The deal struck last week between Iceland and the EU includes raising the duty-free export quota for skyr to the EU from 380 tonnes to 4,000 tonnes.
According to Head of Sales and Marketing at MS, Jón Axel Pétursson, there is a good market in the UK and there should be no problem using up the new quota there.