Nature and Travel
|
Iceland Monitor
|
Thu 23 Mar 2017
|
11.42 GMT
Very windy in West Iceland today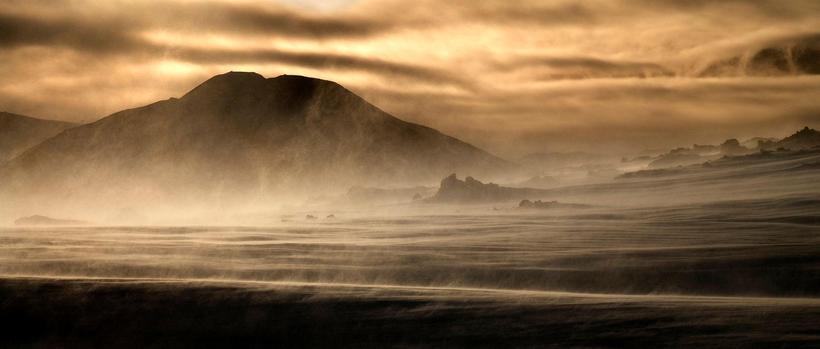 Travellers driving in West Iceland today are encouraged to take care. Photo: Iceland Monitor/Rax / Ragnar Axelsson
The wind at Kjalarnes, the first leg of the ring road north of Reykjavik, will be up to 30m/s today, making the road ill passable for large cars. The same goes for the next leg of the ring road north, by Hafnarfjall mountain.
Hotlavörðuheiði mountain road, a bit further north, is partially closed. A shipping container blew off a truck recently. The police is working on getting machines and equipment to the scene to remove it. The wind at present is at 27 m/s, reaching up to 35 m/s.
The weather is not much better in Snæfellsnes Peninsula in West Iceland. The road is mostly clear but there are spots of ice in some places in the northern part, and again, the wind is very strong.
The wind is strong in the mountain roads that lead from Reykjavik to the stops on the Golden Circle, but after that the weather is mostly decent, though the roads will have snow and ice so drivers, do take care.