Nature and Travel
|
mbl
|
Thu 6 Oct 2016
|
11.02 GMT
Work on Iceland's new 250 km/h airport train to begin in 2020
Work is set to begin in 2020 on a brand-new high-speed train link whisking passengers between Keflavík International Airport (KEF) and the Icelandic capital of Reykjavik in under eighteen minutes.
The service will run every fifteen minutes, with capacity for 2,400 passengers an hour, a conference audience at Reykjavik's Harpa Concert Hall and Conference Centre were told yesterday.
A development company for the project has been founded and cooperation agreements with the municipalities through which the high-speed line will run have been concluded.
The project has now officially moved from the 'preparation' to the 'planning' stage. Planning – including pre-design, environmental impact assessments and funding – is due to be completed over the period 2017-19 and work is to begin in 2020.
The train will be called the 'Lava Express', travelling as it does past the famous lava fields of South-West Iceland.
The line will be 49 km long, of which 14 km will be underground, towards the Reykjavik end. The average speed of the train will be 180 km/h, with a maximum speed of 250 km/h. The possibility of intermediate stops in the municipalities of Kópavogur and Hafnarfjörður is being looked into. The terminus in Reykjavik will be at the site of the current BSÍ bus station.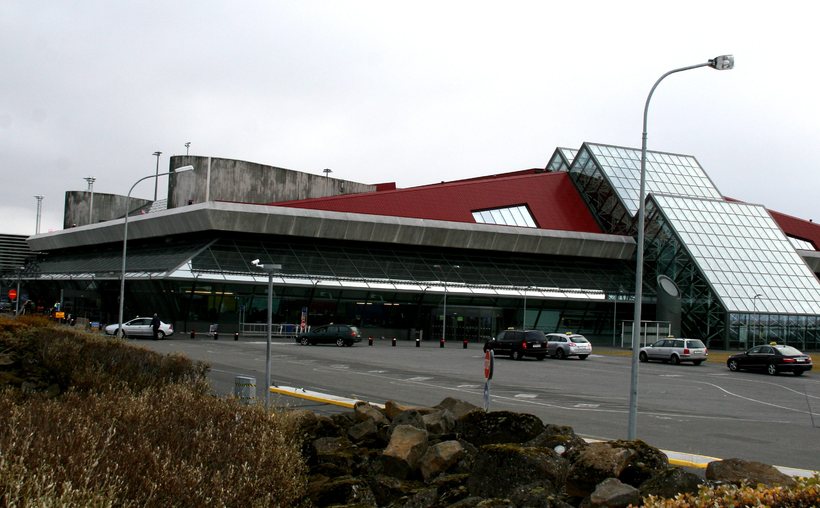 The airport is currently a 40-50 drive from Reykjavik. Photo: Iceland Monitor/Sigurður Bogi Sævarsson
The estimated cost of the entire project is €758 million (approx. ISK 100 billion), to be funded privately with no contribution from the Icelandic State. Talks are already under way with various foreign investors.
The ticket price is expected to be €26 (approx. ISK 3,300), which is comparable to similar high-speed airport trains in, for example, London and Stockholm. 4.5 million tickets are expected to be sold in the first year of operations.
"This is clearly a realistic project," says Kjartan Eiríksson, Director of Fluglestin, the development company behind the project.
"No issues have emerged that could cause a setback to the project – on the contrary, conditions are getting better by the year.