Nature and Travel
|
Iceland Monitor
|
Sat 19 Mar 2016
|
12.00 GMT
|
Modified 19 Apr 2016 16.09
SUN PHOTOS: Spring equinox tomorrow!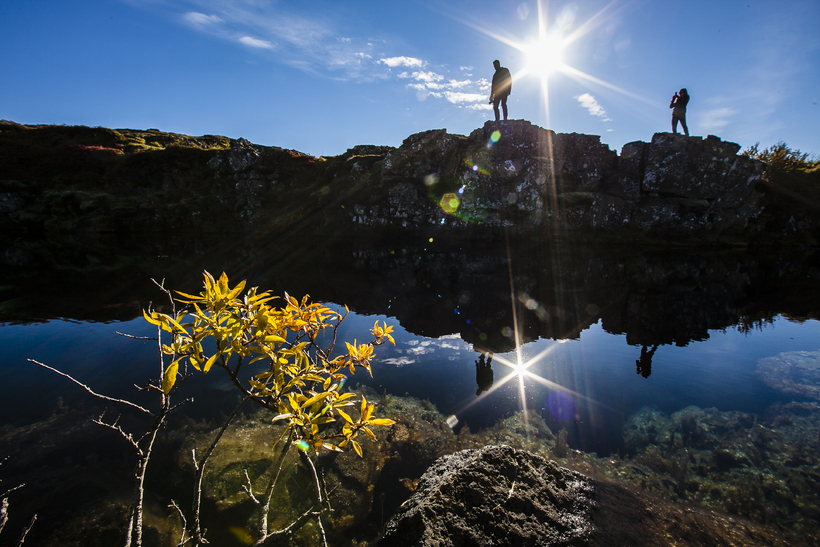 If you're looking for a sign of summer in Iceland, then tomorrow is a good one – March 20 is the spring (or vernal) equinox, with night and day of equal length.
After months of long nights, Iceland is currently hurtling towards the midnight sun at a rate of one extra hour of daylight every twelve days.
Tomorrow, day and night will both be twelve hours long, with the scales immediately tipping in favour of daylight. Day retains the upper hand until the autumn equinox on 22 September.
To celebrate daylight's victory over darkness tomorrow, below are some of our favourite summery sun pictures.
Iceland Monitor's full 'Sun Spectacle' photo gallery can be seen here.