Nature and Travel
|
Iceland Monitor
|
Tue 15 Dec 2015
|
11.55 GMT
|
Modified 14 Apr 2016 14.24
Work to begin on high-speed train to KEF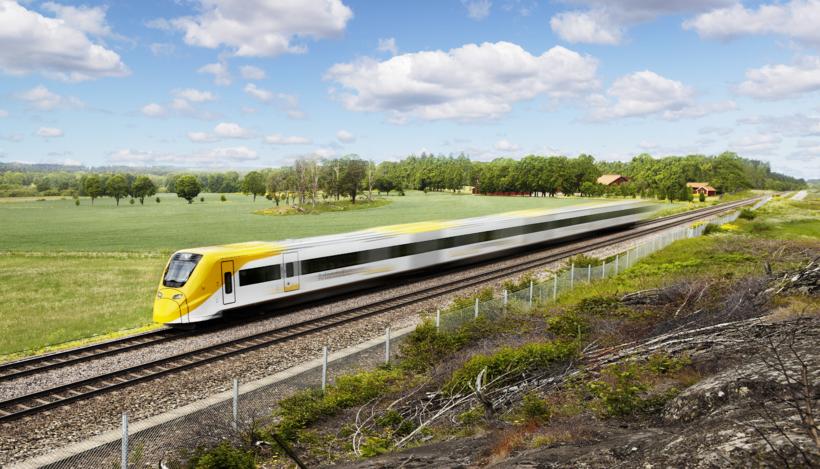 Could Reykjavik soon have a high-speed airport link like Stockholm's Arlanda Express? Photo: Niklas Alm
A high-speed rail link between Reykjavik and Iceland's main international airport at Keflavík moves a step closer, as municipal authorities prepare to sign a contract for preparatory work on the project.
The total cost of the planned Fluglest – meaning 'flight train' – is estimated at ISK 150 billion (approx. €1.06 billion), according to Icelandic national broadcaster RÚV (link in Icelandic).
Consultant and project manager at the Fluglest development company, Rúnólfur Ágústsson, has told Icelandic daily Fréttablaðið that the contract should be sewn up by the end of January and hopes work can begin in February.
The contract commits the various municipalities along the route to assign the necessary space in their land-use plans – whether above or below ground – to the company for construction work.
The estimated journey time by high-speed train from the BSÍ bus station in Reykjavik to the terminal at Keflavík International Airport (KEF) is 15-18 minutes.
The same journey by car or bus currently takes around 45 minutes.
Related article: