Culture and Living
|
Iceland Monitor
|
Mon 8 May 2017
|
15.00 GMT
First H&M store to open in August in Iceland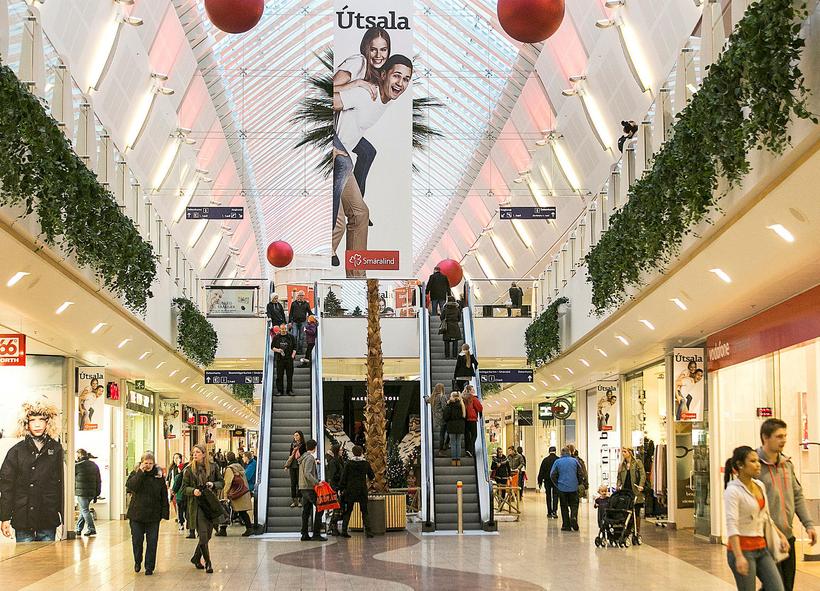 The first branch will open in the Smáralind shopping mall in Kópavogur, a municipality next to Reykjavik. Iceland Monitor/ Árni Sæberg
Iceland's first H&M store will open in Smáralind shopping mall, Kópavogur, at the end of August. The store will be around 3.000 square metres in size on two floors.
In a press release, departmental manager Filip Ekvall, who runs H&M in Iceland and Norway says, "We're delighted about finally opening a store in Iceland. H&M is about personal style and it's a great honour for us to be able to offer all of our clothing ranges to Icelandic customers. We've waited a long time for H&M to arrive in Iceland. We look forward to inspiring our Icelandic customors and meeting their expectations."
As Ekvall states, all of the H&M clothing ranges will be available at the Smáralind store, for men, women and children, including limited ranges such as H&M Studio and Conscious Exclusive.