Culture and Living
|
Iceland Monitor
|
Thu 20 Apr 2017
|
8.44 GMT
Scented candles infused with Icelandic nature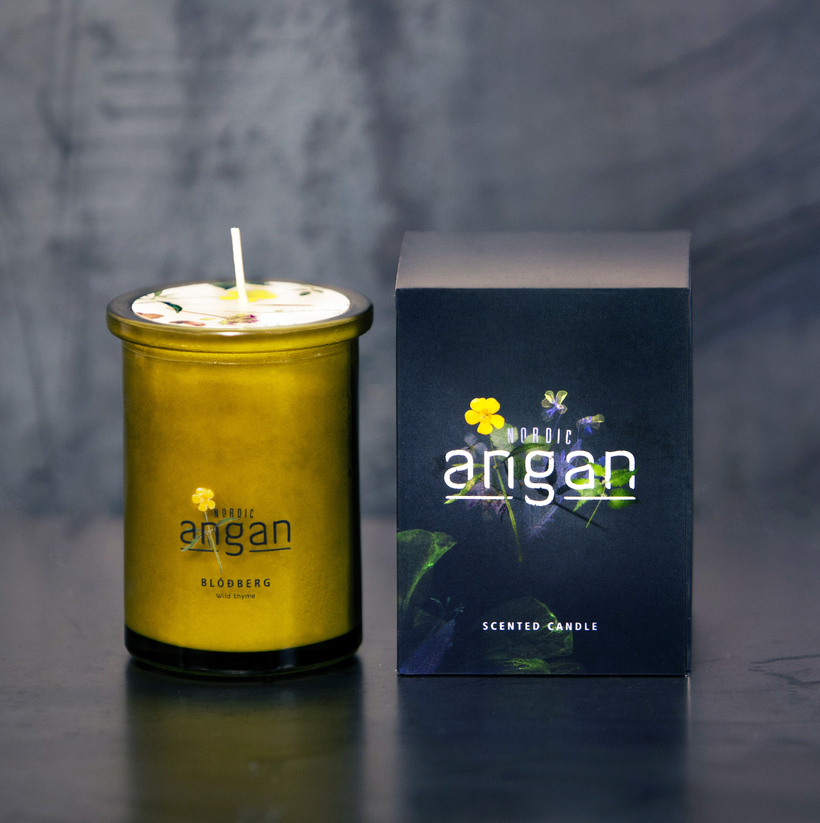 Icelandic designer Sonja Bent, renowned for her gorgeous knits, has now created a new fragrance library inspired by Nordic nature. The collection offers scented candles and in summer will also include burning scents, tinctures and oils.
Bent and her business partner Elín Hrund Þorgeirsdóttir form the tiny company with Bent hand-picking the plants and herbs which are then distilled using antique distillary equipment.
Bent and Þorgeirsdóttir say that they want Nordic Angan to make people experience a moment of calm in the chaos of everyday life. "Inspired by the arctic nature our aim is to bring its essence and scent to you where ever you are. We believe in the magic of the arctic and the wisdom of our forefathers."
The scents are only tested on humans, not on animals, and the essential oils are made from wild flowers, plants, bark and tree trimmings.
"We believe the soul of a fragrance comes from the intention with which it is created and the attention with which it is prepared. May they fill your senses with delight and your mind with tranquility."