Politics and Society
|
Iceland Monitor
|
Wed 2 Nov 2016
|
17.00 GMT
Summer net migration to Iceland almost 1,000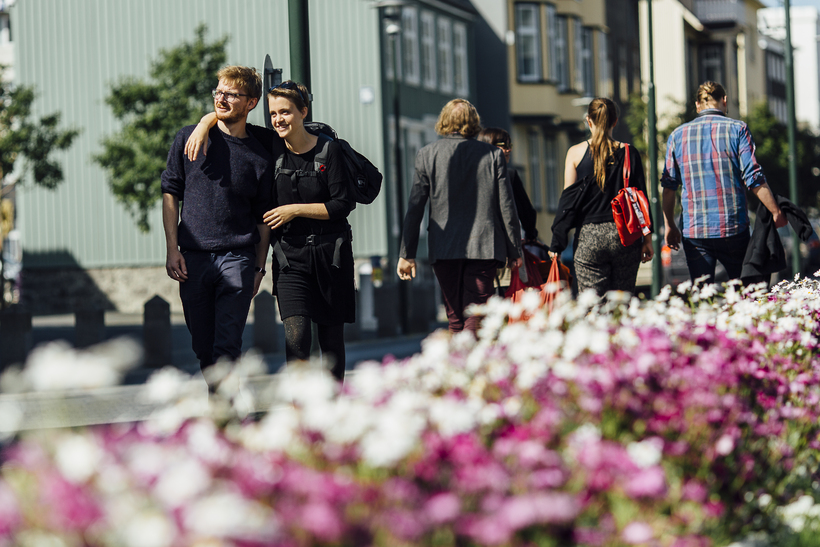 950 more people moved to Iceland than moved away in the third quarter of 2016. This, combined with the number of births and deaths in Iceland in the period July-September 2016, brings the total population of Iceland up to 337,610.
3,420 people moved to Iceland over the three-month period. Of these, 1,120 were Icelandic nationals moving back to their home country from abroad – mostly (67%) from Denmark, Norway and Sweden.
MORE: GUIDE: Relocating to and working in Iceland
The remaining 2,300 were foreign nationals moving to Iceland. The biggest national groups among these new expats in Iceland were from Poland (710) and Lithuania (180).
Over the same period, 2,470 people left Iceland. 1,410 of there were Icelandic nationals, 74% of whom were relocating to Denmark, Norway and Sweden. The remaining 1,060 were foreign nationals either returning to their home country or moving to a new country.
Taking these Q3 figures into account, the foreign expat community in Iceland now numbers 29,990 – 8.9% of the total population.
Births in Iceland in the period July-September outnumbered deaths by around 600, resulting in a total Q3 population increase of 1,550.