Politics and Society
|
Iceland Monitor
|
Thu 5 May 2016
|
17.00 GMT
|
Modified 25 May 2016 16.37
Facebook bans Icelandic breast cancer awareness ads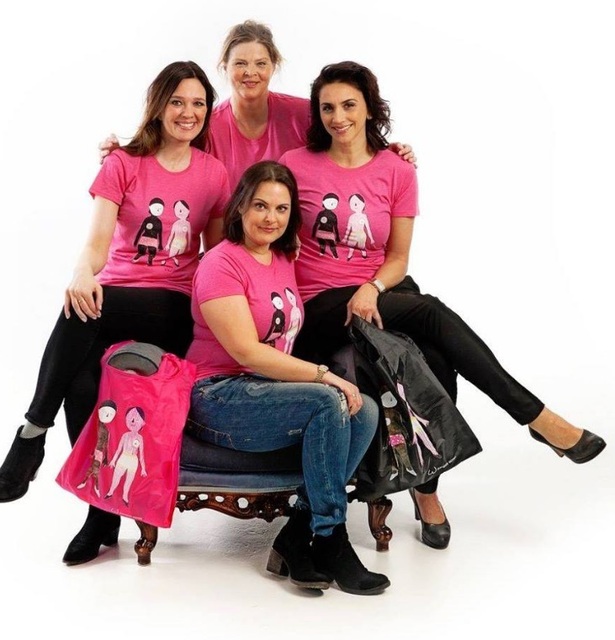 Facebook says no to the campaign for breast cancert awareness which features some stylised drawings of women's breasts. Photo: Göngum saman
Icelandic charity Göngum saman, an annual fundraiser for breast cancer research cannot run its ad campaign on Facebook due to illustrations on T-shirts sold for the cause. The T-shirts are designed by cartoonist Lóa Hjámtýsdóttir and feature drawings portraying breasts with nipples.
"This is incredibly bizarre. Of course there's nothing pornographic about this whatsover but I have heard that Facebook looks for breasts. We were really surprised and we hope that this won't affect the great work of our charity which has been successful for nine years, " says Gunnhildur Óskarsdóttir, director of Göngum saman.
"Obviously the awareness campaign revolves around breast cancer so that's the body part we're targeting. They're taking the whole thing out of context."
The charity walk will be held in the whole of Iceland on Sunday May 8th. Admission is free but people are urged to make donations of their choice on site or by buying T-shirts for sale both before and during the walk.