News
|
Iceland Monitor
|
Thu 3 Oct 2019
|
13.47 GMT
|
Modified 5 Oct 2019 10.21
Mussila Music School Distributed in China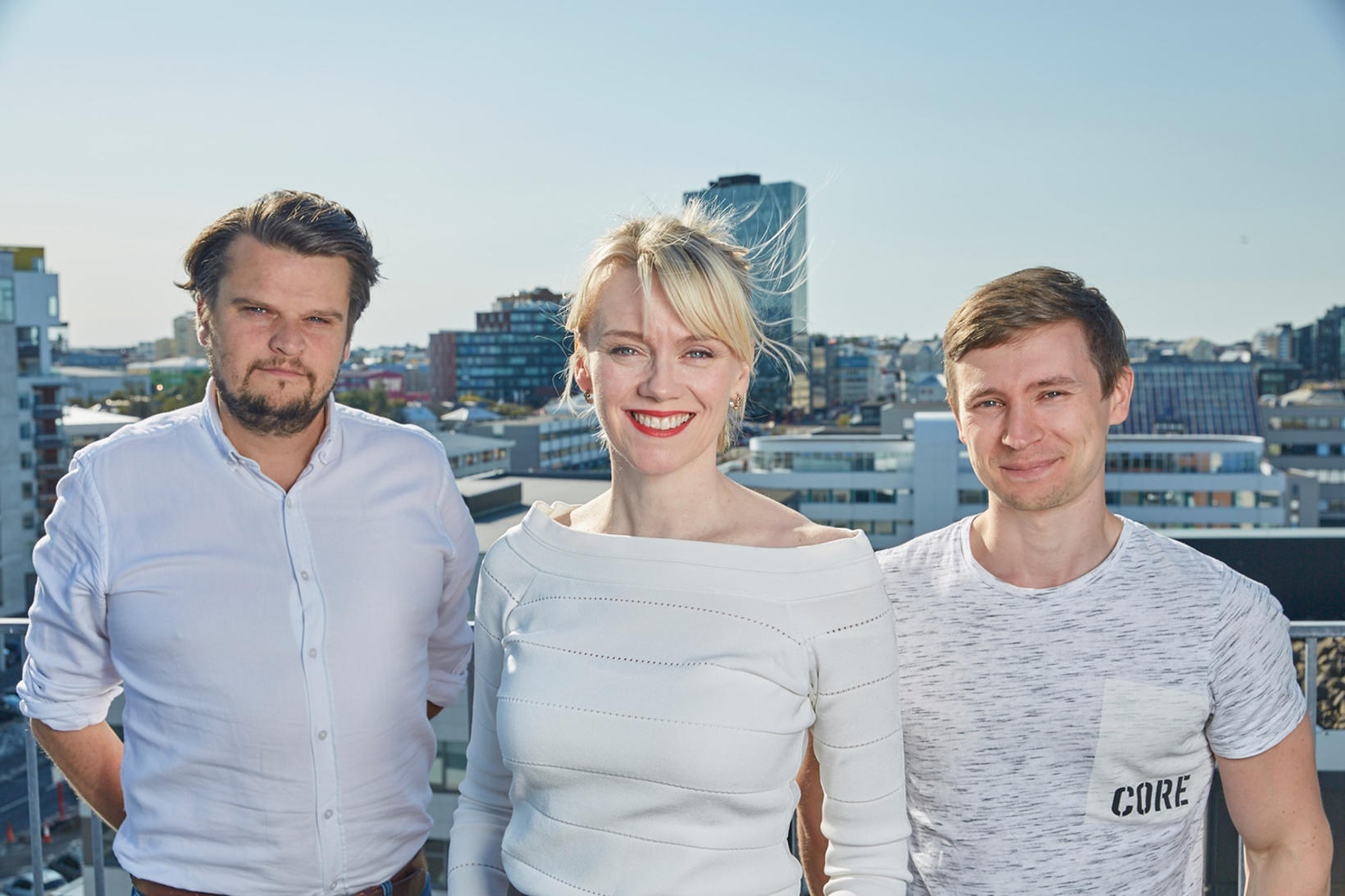 Hilmar Þór Birgisson, Margrét Júlíana Sigurðardóttir and Jón Gunnar Þórðarson visited the NetEase headquarters in China.
The Icelandic innovation company Mussila ehf. has signed a contract with NetEase Games, one of China's largest video game producers and distributors, regarding the release of the Mussila Music School, a music learning app for kids, in China, mbl.is reports.
Mussila has enjoyed popularity in China, but to enter the market, it is important to cooperate with a strong publisher or distributor, according to Mussila Magaging Director Margrét Júlíana Sigurðardóttir. The company has plans to enter other Asian markets, as part of its goal to increase children's access to music education worldwide. The app is now available in 35 languages on the App Store and Google Play.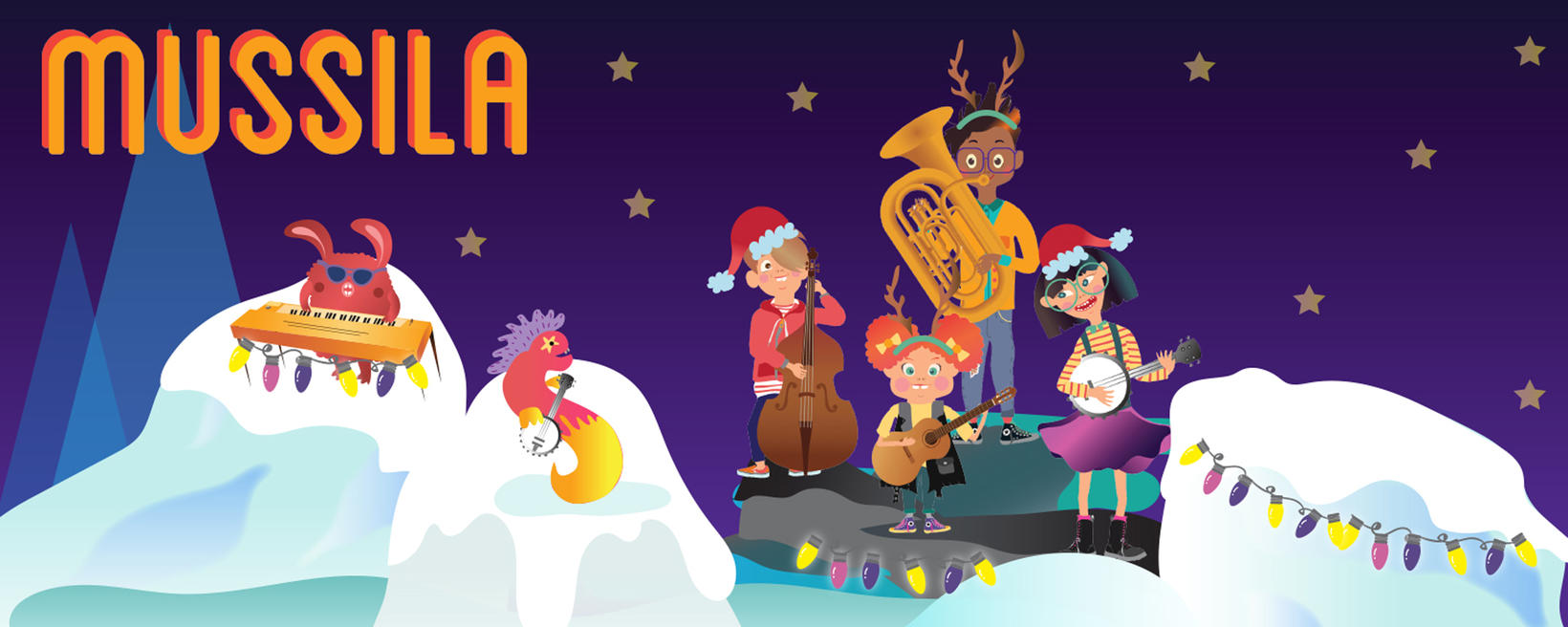 "The Chinese market is huge and fast increasing," Mussila Marketing Director Jón Gunnar Þórðarson states. China has one of the world's largest video game markets, and educational games especially are gaining popularity, as more parts of the country get Internet access." He adds that in China, more than 800 million people have access to the Internet and 98 percent of those have cell phones. NetEase handles the distribution of games such as Pokemon Go, World of Warcraft and Minecraft.
"We think Mussila is rich and professional in its content," states Elaine Zhang, from the strategic development department at NetEase, "and this genre with high quality is still quite rare in the digital education market for kids. I hope children in China will adore this app."
This year, the Mussila Music School won the Parents´Choice Award-Gold Award in the US, and the German Pedagogical Media Award in 2018.
The story has been updated.