News
|
Iceland Monitor
|
Sat 1 Jun 2019
|
8.21 GMT
Charming Old House for Sale in Reykjavík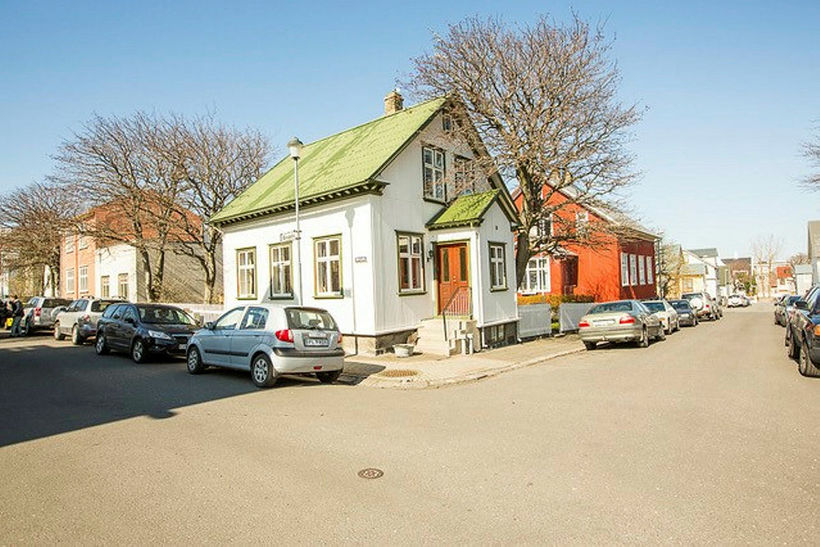 A charming old house is for sale in the western part of Reykjavík. The house, located on Stýrimannastígur 8, a prime location, was built in 1907 and measures 176 m2 (1,894 sq ft). It has been remodeled considerably. Its old woodwork has been well maintained and varnished.
The house was redesigned by Ágúst Hafsteinsson at Form architect firm, who emphasized having all fixtures match its old style.
The kitchen has white cabinets with paneled doors, which fit the old house well. Parts of the kitchen walls are tiled. There is a built-in refrigerator and, beside it, a broom closet.
The main floor includes the kitchen, living room, a centrally located fire place, a study and bathroom. The top floor has three bedrooms. There is a storage space in the attic, which has windows at both ends.
The basement, which is unfinished, has a private entrance.
Beautiful furniture adorns the house.
The list price is ISK 135,000,000 (USD 1,086,000; EUR 970,000).