News
|
Iceland Monitor
|
Thu 18 May 2017
|
10.15 GMT
|
Modified at 14.47
Search and Rescue teams employed for Costco's Iceland opening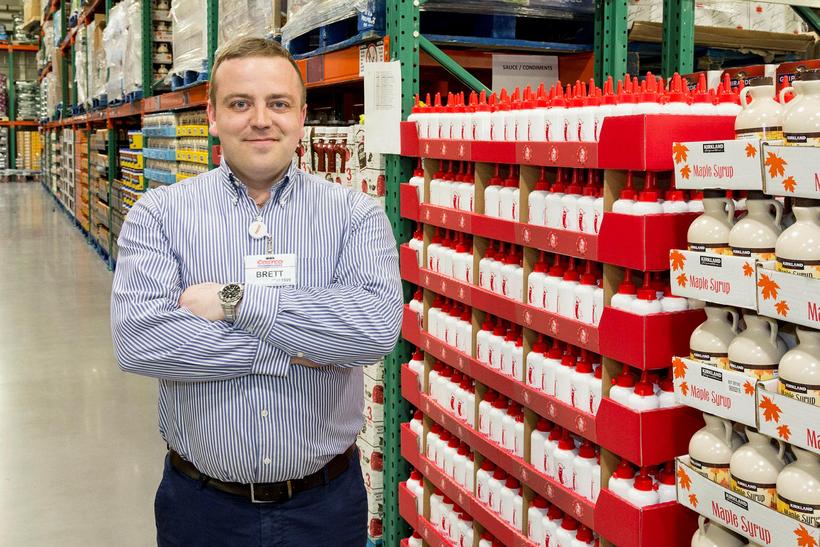 Brett Vigelskas expects huge crowds at the opening of Costco next Tuesday. Morgunblaðið/ Hanna Andresdottir
US based Costco Wholesale is expecting its largest opening ever when it opens a warehouse store in Iceland next week. Search and rescue teams will be at hand for crowd control and to assist store employees. "We expect it to be crazy,"says managing director Brett Vigelskas.
The store which measure 14 thousand square metres will open in Garðabær, in the greater municipality of Reykjavik next Tuesday. Vigelskas expects the Icelandic branch of Costco to look more American and offer more American products than it's other European branches. "We heard that Icelanders are fond of American products so we're trying to meet those needs."
Vigelskas was involved with the opening of Canada's first Costco branch which was thought to have been the busiest Costco opening ever. He expects the Iceland opening to be even busier.
This will also be the only Costco branch in Europe offering a pharmacy, fresh sushi, and wholesale alcohol. Amongst the myriad of products available at the giant store are car tyres, cheaper petrol and eye glasses.
To shop at Costco you have to join their membership club for a small annual fee and obtain a Costco card.