News
|
Iceland Monitor
|
Mon 27 Mar 2017
|
13.46 GMT
Spring has arrived in Iceland, according to folklore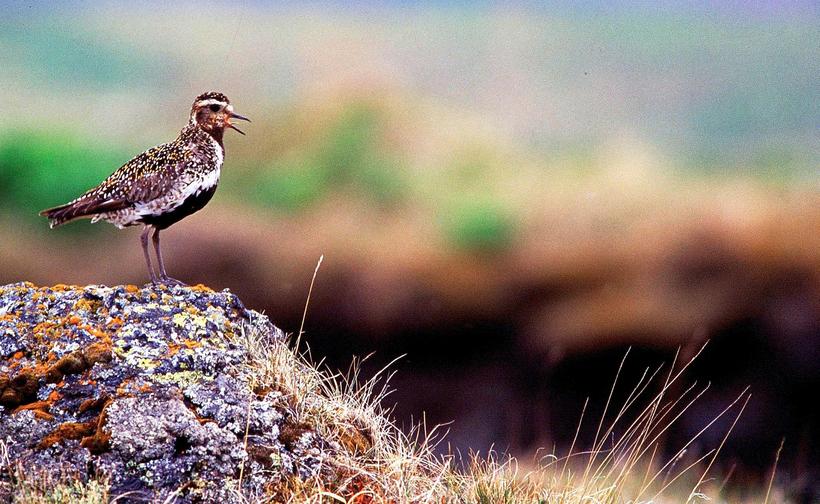 Golden plover is one of Iceland's most beloved birds, featuring in numbers of songs and folk tales. Photo: Iceland Monitor/Ómar Óskarsson
The first golden plover of the year has been spotted in South Iceland, according to the South East Iceland Birds Observatory. The bird's arrival, according to folklore, means that spring has come in Iceland.
The plover is a migrating bird that spends the summer in Iceland. The first plover sighting is always covered in the media, and Icelanders start preparing for spring.
The bird however doesn't seem to be very on point this year, as the weather forecast for this week is frosty all over Iceland. It isn't all that surprising, the weather in Iceland is very unpredictable and even the locals which live here all year around, would not even try predicting the arrival of any season.