News
|
mbl
|
Mon 16 Jan 2017
|
20.00 GMT
|
Modified 18 Jan 2017 15.47
Reykjavik Police need your help in missing person case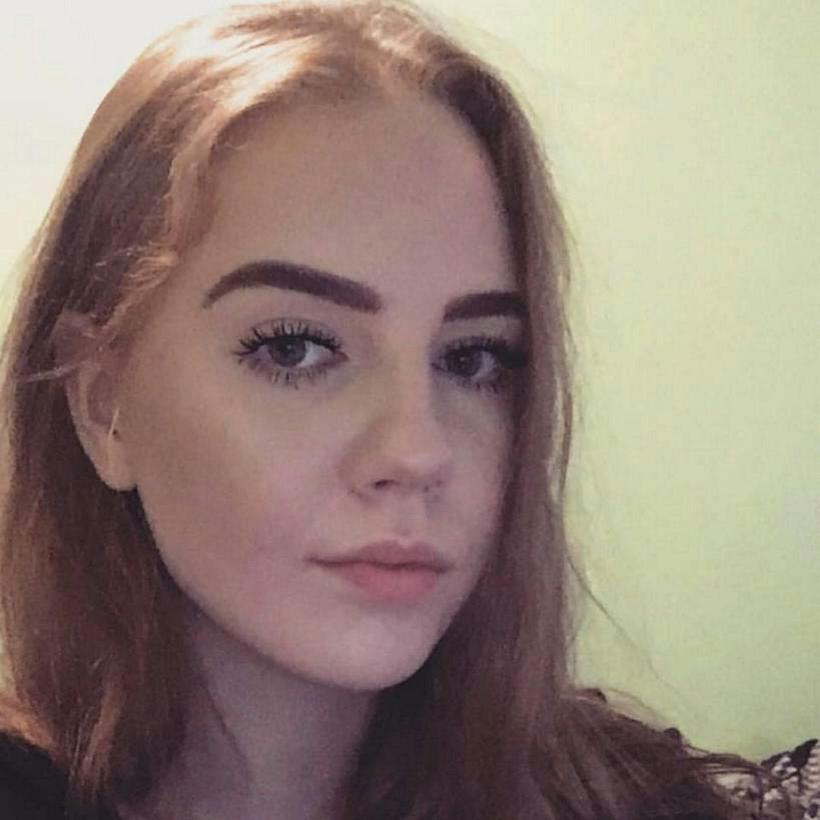 Birna Brjánsdóttir was last seen on Laugavegur at around 5 am Saturday morning. Her phone signal was traced to Hafnarfjörður. Photo/ Facebook
It is possible that the young woman, Birna Brjánsdóttir, who disappeared on Saturday morning had stopped to chat to tourists on her way up Laugavegur. A press meeting was held at 5 pm today at the Reykjavik Metropolitan Police headquarters at Hlemmur this afternoon and both police and her next of kin are pleading for help or any clues to her whereabouts.
Birna Brjánsdóttir, was last seen leaving Reykjavik music venue and nightclub Húrra in the centre of the city at around 4 am on Saturday morning and has showed up on security cameras walking up Laugavegur, the main shopping street in Reykjavik. She disappeared from sight at a building on Laugavegur no.31 at 05:20 AM. Her cellphone was then traced to Flatahraun in Hafnarfjörður, a town just outside of Reykjavik.
The case is still being investigated as a missing persons case and not as a criminal case. There have been no clues to any criminal event taking place but seeing as there are no further clues to her disappearance police are placing the case as high priority .
Police have yet to find the Kia Rio car whose driver may have seen Birna. Chief of Police Grimur Grímsson stresses that the driver is not a suspect but that they need to talk to him for any clues to where she went.
Birna's mother spoke to reporters following the press meeting and stated that her family think she may have stopped to speak to tourists as she had gotten to know a lot of tourists lately. She also said that her daughter had joined Tinder following a break up with her boyfriend.
Police have access to her Facebook account and Grímsson said to press that nothing points to the fact that she had scheduled to meet with anyone that night through Facebook. Police are trying to obtain access to her other social media apps.
As we reported on our English site Iceland Monitor a signal was heard from her cellphone from Hafnarfjörður where police have also conducted a search. Police have now revealed that her phone had been switched off manually and did not run out of power.
The National Coastguard SAR helicopter searched for Birna today around Heiðmörk, a nature reserve just outside of Reykjavik which is partly in Hafnarfjörður. Dogs are also taking part in the search.
Birna's mother and Birna's friends have stated that she has never been involved with drugs and that the disappearance is completely out of character.
See footage from a security camera of Birna walking up Laugavegur HERE.
Birna is 170 cm tall, about 70 kg. and has long auburn hair. Birna was wearing black jeans, a light-grey sweater, a black fleece hooded jacket and black Dr. Martin shoes.
If you have information on her whereabouts call the police on (354) 444 1000.
Updates on the story on our English newssite Iceland Monitor.