News
|
Iceland Monitor
|
Mon 5 Dec 2016
|
11.30 GMT
Iceland Foods boss hits out at "unwilling to compromise" Iceland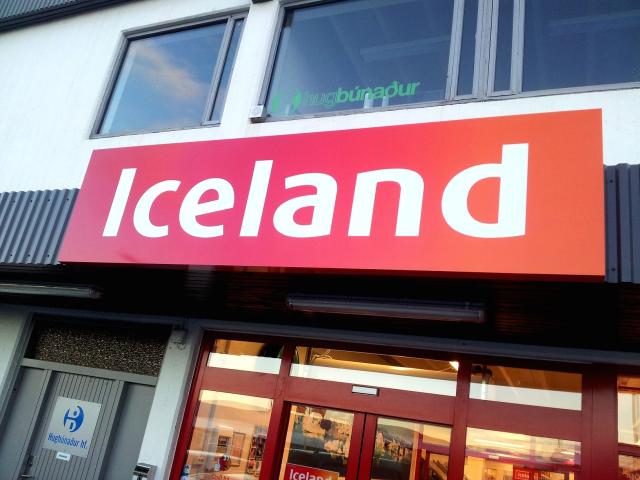 There are over 900 Iceland stores in the UK, Ireland, Czech Republic and Iceland (the country). Photo: Iceland Monitor/Hjörtur
The Icelandic government is "not willing to hold any serious discussion" to help resolve the current trademark dispute between the country and the frozen-food chain, says founder and CEO of Iceland Foods Malcolm Walker.
In an article published by the BBC, Walker accuses the Icelandic authorities of an uncompromising attitude and expresses bewilderment at the sudden emergence of this issue.
Iceland Foods currently holds a Europe-wide trademark registration for the word 'Iceland', something which the Icelandic government claims prevents the country's companies from using to the word to promote its products as Icelandic.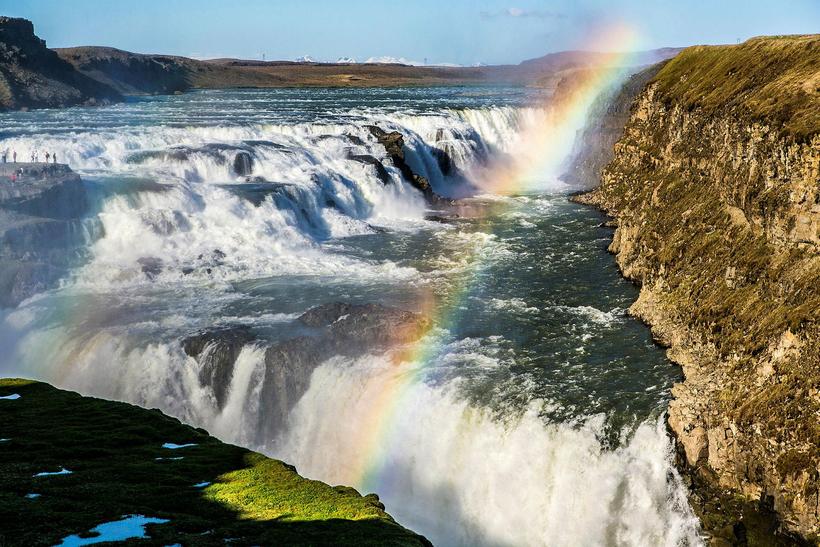 Iceland (the country) "enjoys highly positive national branding", says the government. Photo: Ómar Óskarsson
Iceland Foods contends that is has only ever moved to prevent "other food and retail companies" from using the name 'Iceland' and condemns Icelandic unwillingness to negotiate.
"[The talks] got nowhere because it rapidly became clear that the Icelandic authorities have no interest in reaching a compromise," says Walker, referring to the unsuccessful visit of an Iceland Foods delegation to Iceland last Friday.
"We have no real idea why this has suddenly become such a major problem for Iceland," he explains.
"Iceland Foods had Icelandic majority shareholders and Icelandic representatives on its board for seven years to 2012. At no point in all those years did any representative of Iceland (the country) raise the slightest concern about our company's branding."
Icelandic authorities consider that the company's trademark "defies logic and is untenable" and has pledged legal action to get it invalidated.