News
|
Iceland Monitor
|
Wed 31 Aug 2016
|
15.15 GMT
QuizUp creators Plain Vanilla close Iceland office
Icelandic computer game company Plain Vanilla, creators of QuizUp, is shutting down their office in Iceland and all 36 employees have received a redundancy notice.
In a press announcement, Plain Vanilla explains that following the decision by NBC to cancel the production of the QuizUp television show, the basis for operations fell through.
Plain Vanilla further states that 2016 saw major changes in Plain Vanilla's operations – but while revenue increased greatly, the cost of maintaining the community of users within the game was so high that the company began to lose money. According to Þorsteinn B.Friðriksson, managing director of Plain Vanilla, the e-mail from NBC was totally unexpected.
"As somebody once said, that's Hollywood. We've learned an incredible amount from all this but needless to say, it was a great shock." He adds that the company's investment plans had therefore faltered as they were expecting the revenue from the show. "We saw that we had no other choice but to close the company in Iceland."
The first episode was to be aired on 5 March 2017, and Plain Vanilla employed a team of fifteen people in Los Angeles to work on the episodes with the NBC. Asked by mbl.is whether they will be considering some sort of compensation with regards to the amount of time and investment in the project, Friðriksson says that they are looking into it.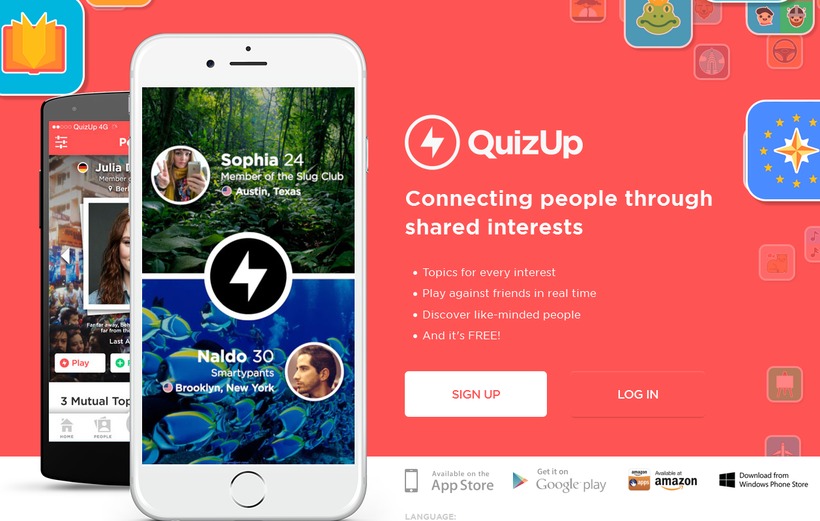 Plain Vanilla will be continuing with the development of QuizUp despite closing down their Iceland offices.
80 million people have downloadaed QuizUp with 20,000 new users every day. Plain Vanilla Games created 100 tech jobs at one point and raised over $40 million from US venture capital investors, most notably Sequoia Capital, IDG Ventures, Greycroft Partners, and Boldstart Ventures.
Most recently, the company received $7.5 million investment in the from of convertible note from Glu Mobile in January 2016, the publisher behind Kim Kardashian's mobile app.
Related stories: