News
|
Iceland Monitor
|
Mon 15 Aug 2016
|
10.43 GMT
Iceland football commentary meets Star Wars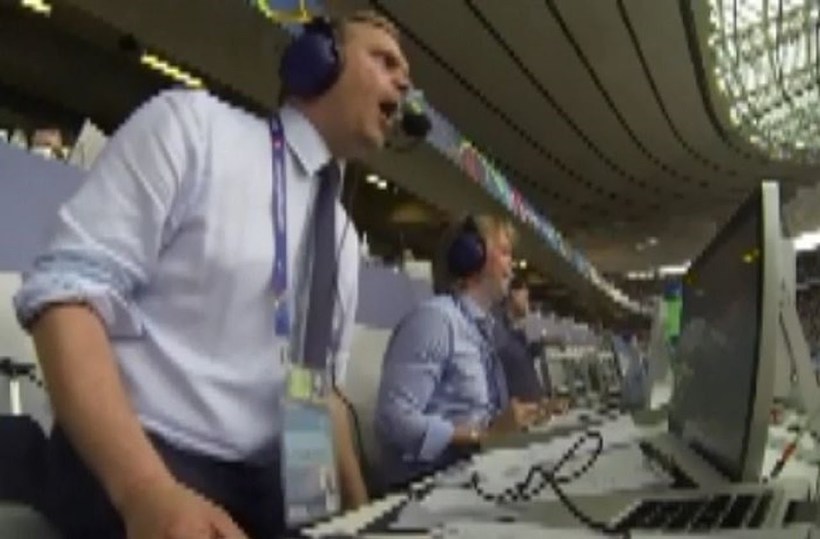 A newly released trailed for Rogue One: A Star Wars Story already has fans aflutter – but an interested viewer has come up with an idea to make the footage even more exciting.
British comedian David Schneider has set the new trailer to the joyous screams of Icelandic football commentator Guðmundur Benediktsson, who went viral after his 'enthusiastic' commentary of Iceland's winning goal against Austria at Euro 2016.
MORE: Hear the Icelandic commentator go bananas over the win against Austria
See what you think!
Icelandic commentator from #Euro2016 commentates on #RogueOne trailer. pic.twitter.com/mSfqygsqPr

— David Schneider (@davidschneider) August 12, 2016