News
|
Iceland Monitor
|
Mon 8 Aug 2016
|
19.30 GMT
|
Modified 10 Aug 2016 13.43
Rio 2016: Icelandic swimmer makes finals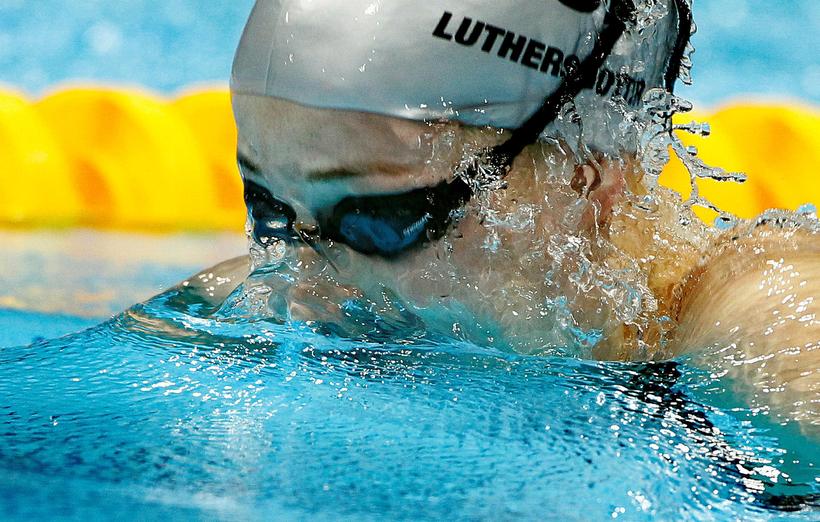 Lúthersdóttir won two silvers and one bronze at the European Championship in London last May. Photo: Iceland Monitor / Golli / Kjartan Þorbjörnsson
A female Icelandic swimmer has achieved greater success than any other by qualifying to the finals in 100m breaststroke at the Rio 2016 Olympic Games.
Hrafnhildur Lúthersdóttir who is competing in her second Olympic Games and the spotlight of the Icelandic media has been on her from the start.
"It is great being here, a dream to be in the finals and to be one of the top 8 in the world," she says. "These are all girls I look up to, they are fast and very good, and I have competed against them many times. It is great to be among them."
"Can't let this get over my head"
"I can't let this get over my head or I won't be able to focus," says Lúthersdóttir, who is keeping her feet firmly on the ground.
Aside from her achievement so far at Rio 2016, Lúthersdóttir won two silvers and one bronze at the European Championship in London last May. At the 2015 World Aquatics Championships in Kazan, she was sixthin 100m breaststroke.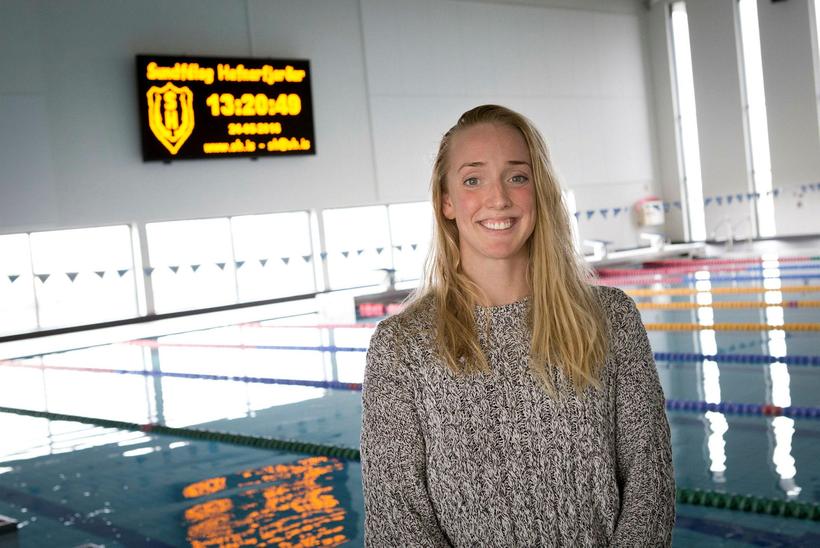 Lúthersdóttir at Ásvallalaug, where she has trained for many years. Photo: Iceland Monitor / Ófeigur Lýðsson
According to Lúthersdóttir, she broke one of the rules in the semi-finals. "You can't avoid seeing the other competitors, even though you should try not to think about them. But as soon as I saw the Japanese swimmer [Satomi Suzuki] ahead of me for the first 50m, and behind me for the latter 50m I thought, "well, at least someone's behind me.""
Iceland's rising star says she's excited about the finals, "I was seventh in the semi-finals, so the only way to go is up. I think I still have more give and I hope that will show that anything can happen in the finals."
A degree in public relations
Lúthersdóttir is from the Greater Reykjavik municipality of Hafnarfjörður and celebrated her 25th birthday in Rio earlier this month. She has been training in Hafnarfjörður most of her life, until she moved to USA to study Public Relations at the University of Florida. She competed for her University until she graduated last winter.