News
|
Iceland Monitor
|
Thu 4 Aug 2016
|
14.00 GMT
|
Modified 1 Sep 2016 13.58
Iceland best place in word to locate a data centre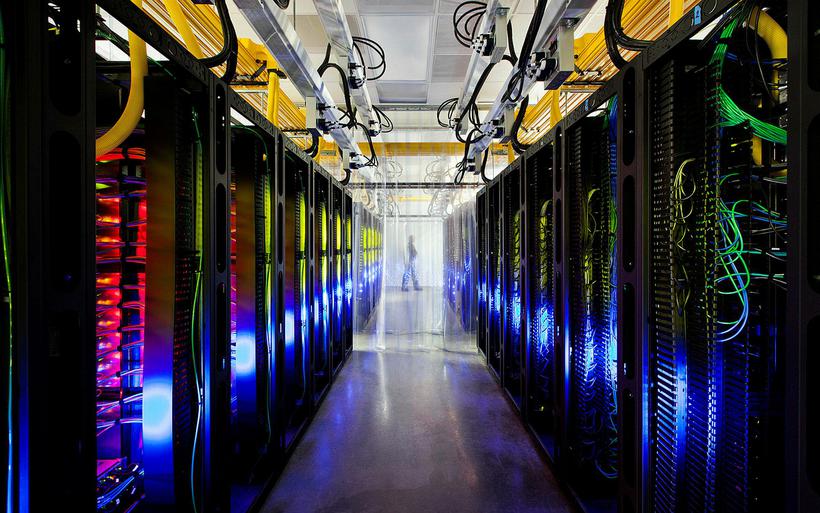 Iceland has shot to the top of the table in a new ranking of the world's most attractive countries for setting up and locating data centres.
In sixth place back in 2013, Iceland has now made it to the very top of the 2016 Data Centre Risk Index compiled by real-estate brokers Cushman & Wakefield.
The list ranks established and emerging locations in terms of the the most appropriate risks affecting data centre operations in today's current climate and shifting market realities.
"Data centre downtime can cost providers millions in lost revenue and compensation. It can also threaten the livelihood of a business by causing irreparable damage to its reputation," reads the report. "The Index is designed to assist companies in making strategic investment and operational decisions about where to locate their data."
The study ranks 37 countries on nine criteria establishing each location's attractiveness for data centre set-up. These criteria range from energy costs, through political stability, to availability of water.
Iceland receives a first place when it comes to share of renewables in total energy supply. It also scored highly on water supply and corporate tax levels. Its lowest position is 22/35, on the criterion of energy security.
Making up the Top 5 are Norway, Switzerland, Finland and Sweden. You can download the full report here.