News
|
Morgunblaðið
|
Mon 18 Jul 2016
|
15.00 GMT
Appeased Iceland elves allow work to go ahead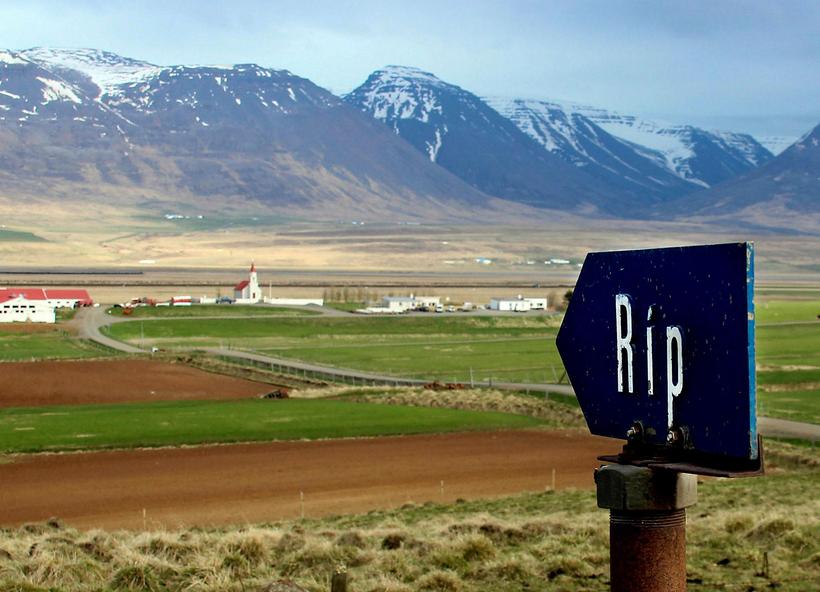 A group of disgruntled North Iceland elves have been appeased and previously blocked drilling work has finally been completed, it would appear.
Iceland Monitor reported last week on planned drilling work in North Iceland beset by technical problems – which locals quickly attributed to the annoyance of elves and hidden people in the area at not being consulted about the work.
"The men were drilling for cold water here, in a place which I think used to be a cemetery," explains Birgir Þórðarson, from the nearby farm of Ríp.
"When everything ground to a halt, I suggested they began drilling somewhere else. Before work recommenced, we sought the elves' approval by walking over to the new drilling site and consulting them in silent prayer."
"A man who is known for being able to see and sense what is hidden to others came to the site and returned with the message that it was safe to drill."
Indeed, the drillers were able to commence work and operations at the site have already been completed.