News
|
Iceland Monitor
|
Fri 8 Jul 2016
|
20.00 GMT
|
Modified 3 Aug 2016 10.36
Iceland's footballing men paid 460 times more than women
Despite having made the quarter-finals of the UEFA European finals on three occasions – as compared to once for the men – prize money for Iceland's footballing women is a mere fraction of what the Euro 2016 boys received.
Since women only began receiving prize money in European football finals in 2010, Iceland's women were paid only for their third quarter-final appearance in 2013. For the first two, they got nothing.
Their prize money in 2013 was €25,000. The amount paid to the men for achieving the same stage of the competition at Euro 2016 is estimated at €11.5 million – 460 times more than the women.
Iceland's men got €8 million just for turning up. They were then paid performance bonuses for drawing or winning their group games (2 x €500,000 and 1 x €1 million) and a €1.5 million bonus for beating England and qualifying for the last 16.
The women get no participating fee and no performance bonuses. They only get money at all if they reach the last 16.
The women's European champions, i.e. the team qualifying all the way to the final and winning, currently earns a grand total of €325,000. A men's team winning all their group matches and becoming overall champions could pocket up to €27 million.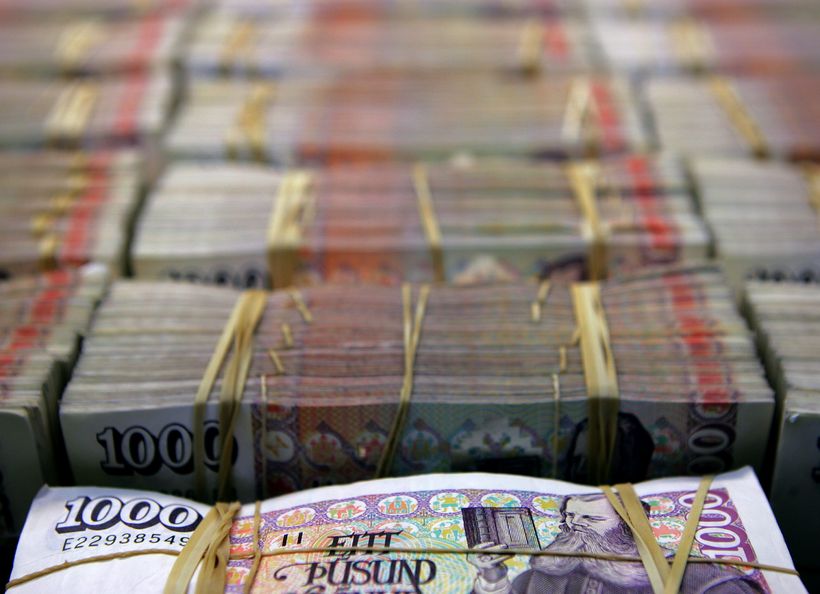 At the end of the day, the pay difference for men and women is huge. Photo: Iceland Monitor/Kjartan Þorbjörnsson
"UEFA have always argued that [the different pay systems] result from the fact that they lose money when they hold the women's competition," says Head of the Iceland FA (KSÍ) Geir Þorsteins­son. UEFA pay for the women's flights, hotel and board, but not the men's.
It looks very likely that Iceland's women will qualify for Euro 2017, but details of prize money for next year's competition are not yet available. Þorsteins­son hopes that UEFA prize money for women will increase in the future.
Although Iceland's women do not receive performance bonuses from UEFA for European championships, KSÍ does implement its own system of performance fees for both men and women.