Nature and Travel
|
Iceland Monitor
|
Thu 21 Sep 2017
|
11.25 GMT
WOW air to offer noon flights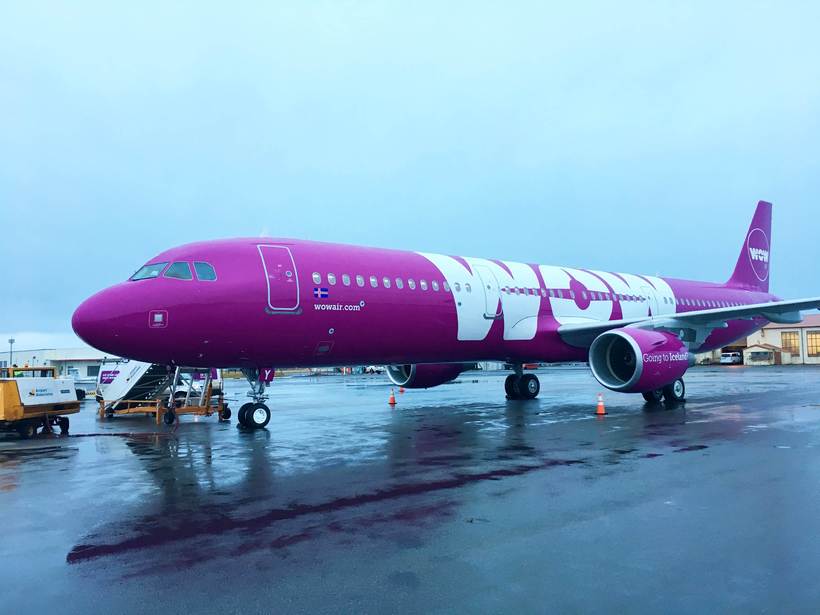 From spring onwards, there will be departures at noon to Amsterdam, Dublin, Paris and Copenhagen. Photo/WOW air
Icelandic low-cost airline WOW air have decided to put good use of the dead hours at Keflavik International Airport at noon by beginning direct flights to several cities in Europe this spring.
Túristi.is reports that no departures were on the airport schedule between 11.30 to 12.45.
WOW air will offer departures to Amsterdam, Dublin, Paris and Copenhagen at noon and the jets return in the early evening, in time for the new direct flights to US cities Cincinnati, Cleveland, Dallas and Detroit.
According to WOW air, more departures flights will be added around noon.