Nature and Travel
|
Iceland Monitor
|
Tue 23 Aug 2016
|
15.57 GMT
Icelandair cabin crew hit by wave of on-board illnesses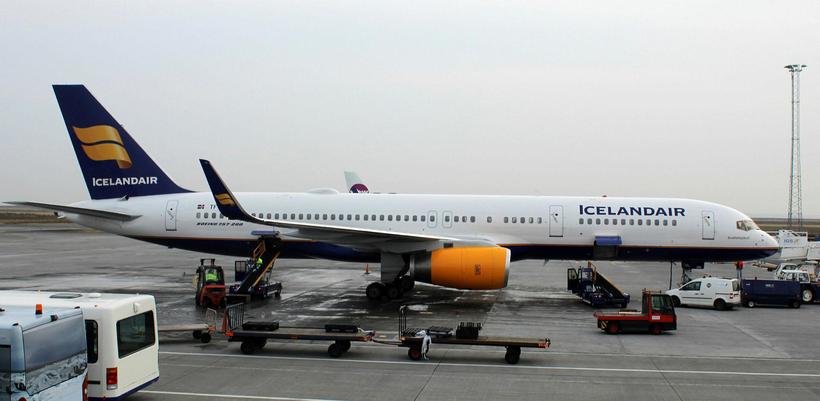 Icelandic airline Icelandair is investigating a spate of on-board illnesses recently reported by members of its cabin crew.
The rise in cases of cabin crew falling ill while flying has become so great that the airline has taken extensive measures, including calling in assistance from the Icelandic Transportation Safety Board.
Reports of illness seem to have come from younger, newer members of staff to a much greater degree than older colleagues. The illnesses seem to have little in common, and have occurred across most of Icelandair's fleet of aircraft.
The airline sent staff a letter last week, setting out that there are around 400 flight attendants in the air at any given time, and that on-board illnesses are therefore not unusual.
But the recent sharp increase in cases is being dealt with seriously, as the airline feels it is important to ensure its start the best possible working environment.