Nature and Travel
|
Iceland Monitor
|
Thu 12 May 2016
|
8.15 GMT
|
Modified at 8.47
Iceland's KEF airport gets carbon accreditation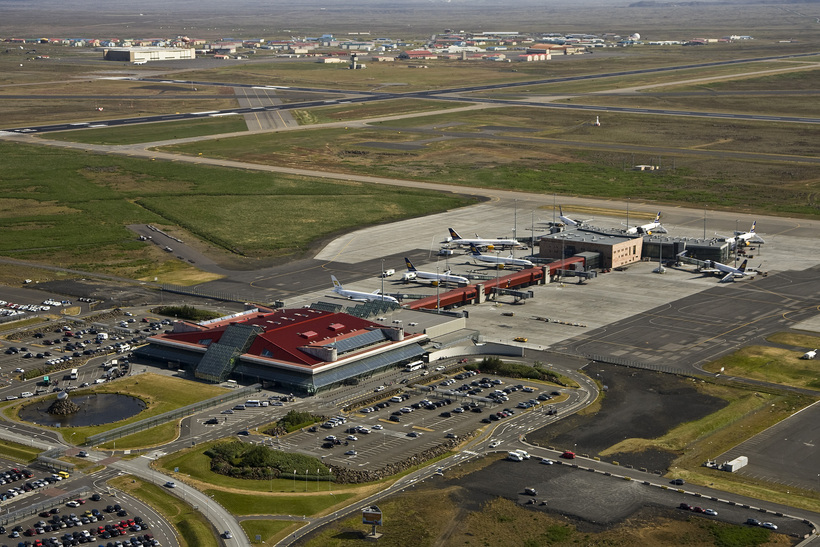 International flights to and from Iceland depart from Keflavík International Airport (KEF). Photo: Isavia
Iceland's main international airport at Keflavík has received official accreditation for its efforts to reduce the environmental impact of its operations.
Airport Carbon Accreditation is an independent, voluntary programme for airports to manage and reduce their CO2 emissions.
It consists of four levels of accreditation: (1) Mapping; (2) Reduction; (3) Optimisation; and (4) Neutrality. Keflavík International Airport (KEF) has just been accredited at Level 1, the 106th in Europe to receive such recognition.
Level 1 involves analysing the airport's environmental impact on its surrounding and mapping the carbon footprint of its operations. This results will serve as a basis for calculating per-passenger reductions in CO2 emissions later in the accreditation process.