Nature and Travel
|
Iceland Monitor
|
Sat 12 Dec 2015
|
17.03 GMT
|
Modified 2 May 2016 9.39
Was Star Wars filmed at Mývatn?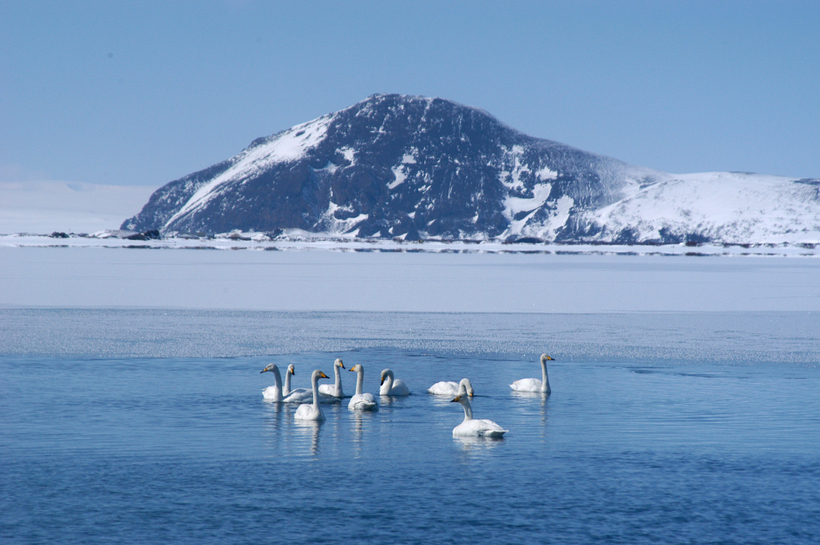 Mývatn in an icy coat today, with temperatures down to almost -20 C. Photo: Birkir Fanndal Haraldsson
"Rumours suggest that the Star Wars crew focused its attention on the northeast Mývatn region, which is a good bet: home to a spectacular lake, the Krafla volcano, and more gurgling mud pots, steaming fumaroles and weird lava formations than you can shake a stormtrooper at," writes the Lonely Planet in a feature on the locations of the latest Star Wars movie: Episode VII- The Force Awakens which was partly filmed in Iceland.
"The film-makers of the latest instalment could have plonked their cameras almost anywhere in Iceland, such is the otherworldliness of its landscape."
The new Star Wars film was also filmed in the UK, the US, China, Guatemala and in Ireland.
Here are a few glimpses of Lake Mývatn throughout the changing seasons.