Eat and Drink
|
Iceland Monitor
|
Sat 2 Dec 2017
|
13.45 GMT
A new five course Christmas menu at hip Kex Hostel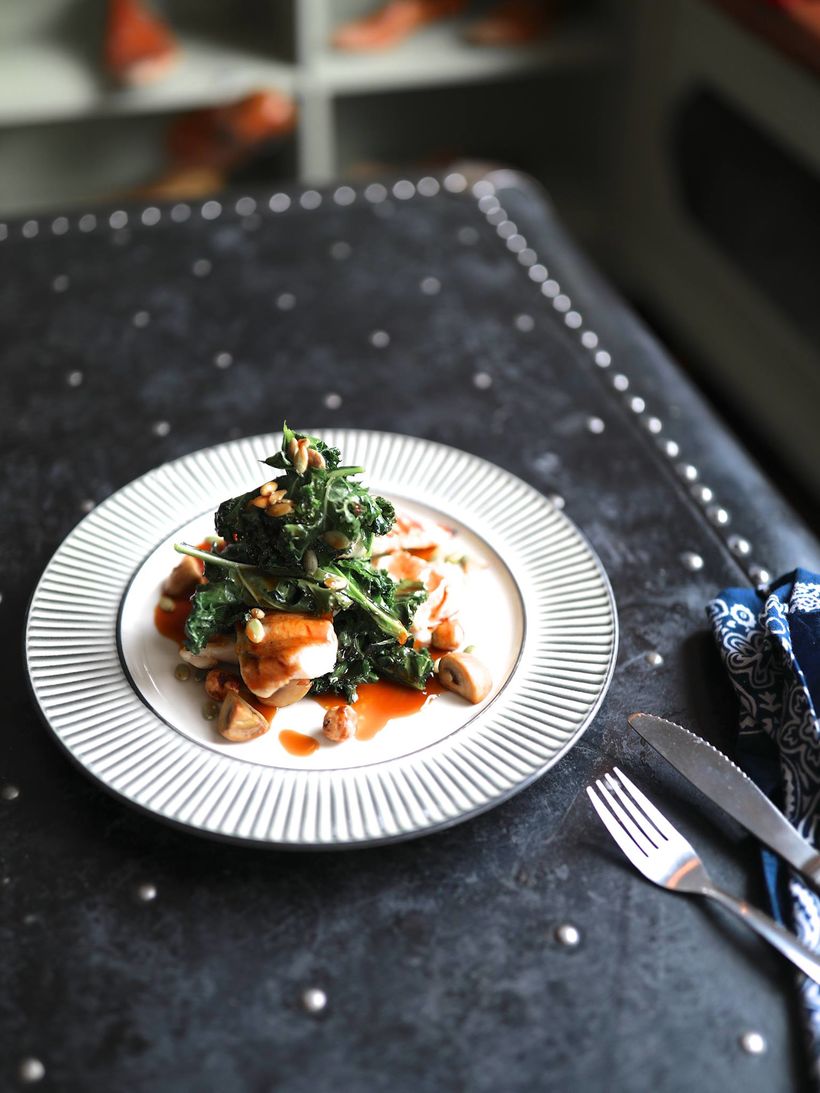 Get into the Christmas spirit at Kex Hostel in central Reykjavik who began their month of Christmas celebrations, KEXmas, yesterday. This year they're presenting a gorgeous five course Christmas lunch menu served between midday and 3 pm daily.
The menu is comprised of a Creamy forest mushroom soup, port, fried/pickled mushrooms and toasted almonds, marinated herring with onion on a danish rye bread with brown butter, eggs and red onion, devilled eggs with crispy bacon and preserved figs, gravlax with mustard and dill, loin of pork with apples, smoked pork belly and Brussel sprouts or salted cod from Elvar Reykjalín, celeriac cream, crispy and soft onion.
This amazing bunch of dishes is followed by that Icelandic Christmas pudding staple, Ris a l'amande, a rice and almond pudding that originates in Denmark.
A perfect accompaniment to the Christmas menu is the new Kex Christmas beer on tap, or you could go for their Sæmundur n. 49 Pale Ale which has a subtle hint of Mango, unusual but absolutely fantastic.