Eat and Drink
|
Iceland Monitor
|
Thu 8 Jun 2017
|
20.00 GMT
|
Modified 13 Jun 2017 20.28
Sustainability and a vegetable market for new Hlemmur Food Hall in Reykjavik
The new food halls at former bus central Hlemmur will be opening within the next few weeks will be offering a selection of exciting food stalls that include a bakery, an ice cream parlour, a grill and wine bar, a Vietnamese sandwich stall, a coffee shop and lots more.
Directors of the food halll, Hlemmur Mathöll, have now announced a new vegetable market, called Rabba Barinn (a play on the word rhubarb as in rhu - bar) will also open, offering Icelandic vegetables, herbs and flowers. Products are sold by weight which means that a short time passes between production and sale.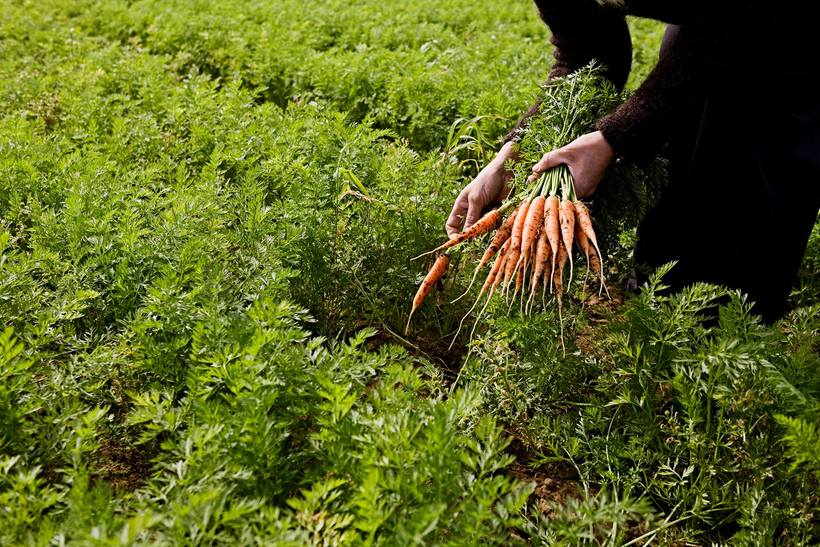 The market will offer a vegetable, herb and flower stall where products are sold unpackaged by weight. Image/ Hlemmur Mathöll
Hlemmur Mathöll aims to use the best possible raw produce and environmentally friendly packaging. Managing director Bryndís Sveinsdóttir says that they feel its important to take this a step further. "All our vegetables are therefore sold unpackaged and by weight, all our products are labelled with place of origin and the packaging is environmentally friendly, made in Germany and Fair Trade certified."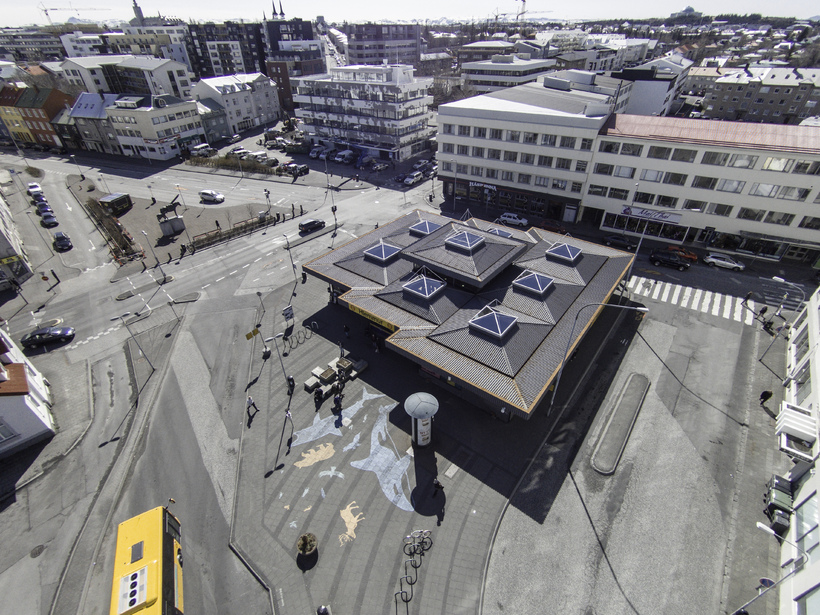 An aerial photo of the Hlemmur food halls, located in this lively square surrounded by hotels, restaurants and bars. Photo/City of Reykjavik
One of the goals of Hlemmur Mathöll is to create a sustainable biosystem for Icelandic food culture with chefs being able to share expertise and each others products.
"We will be offering vegetable soups made on site from the same vegetables that we're selling and to reduce food waste we use only vegetables that have reaching their use by date." She adds that Hlemmur Mathöll will be a place where everyone can go for a nice atmosphere and experience, surprise their tastebuds and learn about food from chefs and food producers.
Related story: The future of Hlemmur