Culture and Living
|
Iceland Monitor
|
Wed 12 Apr 2017
|
14.00 GMT
Easter weekend in Iceland: Skiing and rock and roll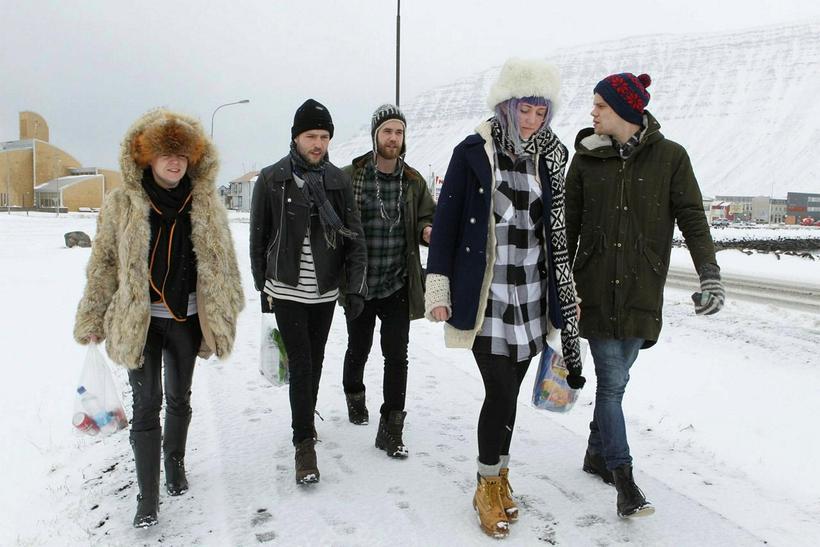 Guests attending the popular Aldrei fór ég suður music festival in Ísafjörður. mbl.is/Halldór Sveinbjörnsson
There's plenty to do outside of Reykjavik at Easter. One of the most beloved music festivals of the year, Aldrei fór ég suður takes place in Ísafjörður and it coincides with official ski week.
Ski week takes place in the entire West Fjords from Þingeyri to Bolungarvík. Other activities in the West Fjords this weekend include ski archery, kayaking, medidative floats and a carnival dress day.
In Akureyri in North Iceland the options range from whizzing down the slopes on skis, checking out great art exhibitions or concerts. The forecast for North Iceland is for a lot of snow.
Most Iceland's skiing areas will be open at Easter with a good snow forecast.