Culture and Living
|
Morgunblaðið
|
Tue 7 Mar 2017
|
14.09 GMT
"London is my favourite city" says Icelandic supermodel Tinna Bergs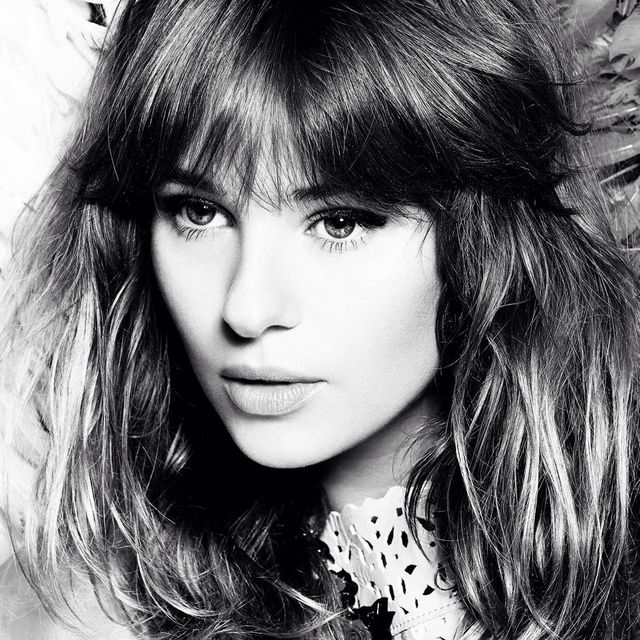 Icelandic model Tinna Bergsdóttir has had a successful twelve-year-long modelling career. photo/ mbl.is
Tinna Bergsdóttir is one of Iceland's most famous international models. She's been the face of many international campaigns and appeared on the pages on some of the world's most famous fashion magazines.
Tinna has modelled since she was 19 years old and she's now 31. She lives in London and says it's her favourite city, with New York a close second.
"A normal day in my life, when I'm not on shoots, then I go for several auditions every day. In between I do bikram yoga classes or to the gym because I have to be in good shape in my job. I also try to meet up with friends for coffee or hang out with my boyfriend Chilli Jesson."
"There's a lot of pressure involved in modelling. The days are long and challenging and one of the hardest parts is when you're rejected for jobs. It's mentally and physically challenging, because you have to be in top shape all the time." She explains that there are however plenty of great things about the job, such as travelling adventures.
Asked about the projects she's most proud of she mentions her campaign for H&M which is her largest yet.
Tinna is in a band with her boyfriend and sings and plays tambourine. "I've always dreamt of being in a band. But I still love modelling and still get plenty of work."