Culture and Living
|
Iceland Monitor
|
Tue 3 Jan 2017
|
14.37 GMT
Reykjavik playschool offers ready made healthy dinners for children's families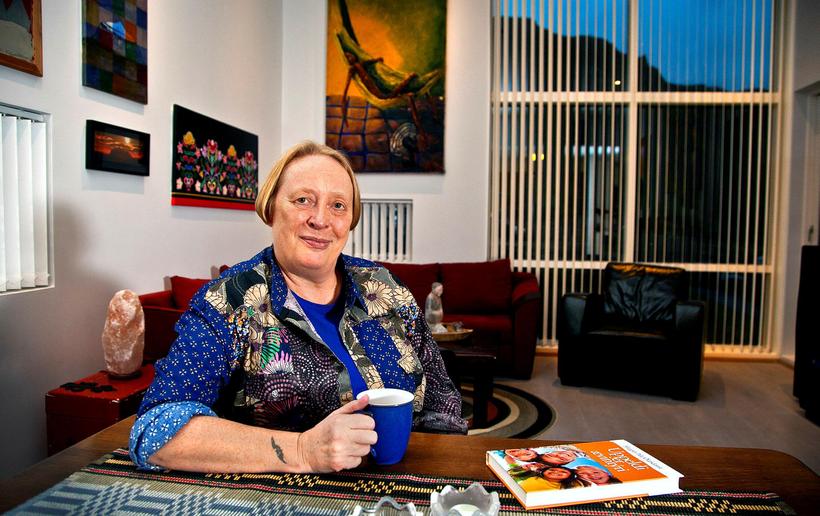 Margrét Pála Ólafsdóttir, director of the Hjallastefna playschools in Reykjavik Mbl.is/ Ómar Óskarsson
A headmaster at a Reykjavik playschool decided to offer families the option of healthy meals to take home for dinner because "happy, relaxed parents means a better life for the child."
Headmaster Margrét Pála Ólafsdóttir who directs the playschools called Hjallastefnan, believes that there is a lot of strain and stress on modern families and that she got the idea many years ago. "I feel society should to more to help families," she said speaking to mbl.is.
Many parents are probably delighted at the letter they received from the playschool between Christmas and the New Year stating that they could order ready prepared dinners to take home with their child.
The meals are at the lowest cost possible and can be ordered online. It's health restaurant Gló that cooks the meals.
"We are not making any profit from this, and we do have to pay Gló for the raw materials and work. The Hjallastefna playschools have offered healthy food for their children for years.
Furthermore, the idea of setting up a laundry service for parents is also in the pipeline, where parents can bring their washing to the school and pick it up again when it's ready.
"When families get home they need quiet quality time together. It's what's most important to a child," she says and hopes that this will help spare trips to the supermarket for tired parents and tired children.