Culture and Living
|
Iceland Monitor
|
Tue 19 Apr 2016
|
10.43 GMT
Kourtney Kardashian celebrates birthday at Iceland waterfall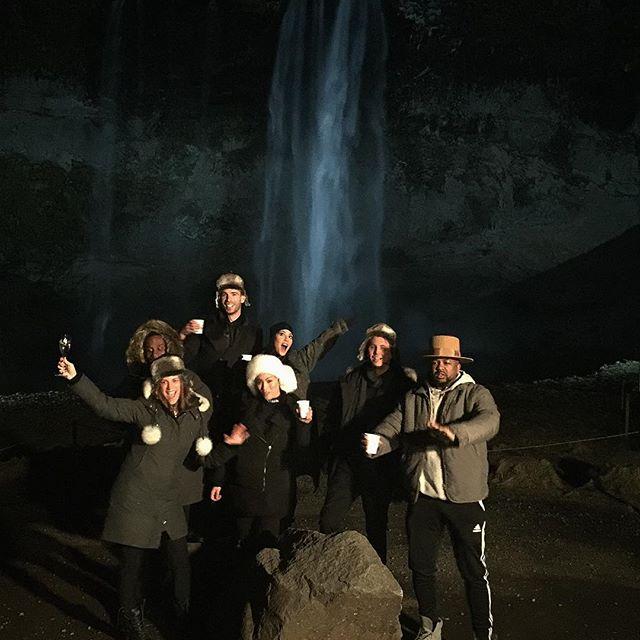 Kourtney Kardashian ended her 37th birthday celebration at luxury country hotel Hótel Rangá in South Iceland for a swish dinner, followed by a trip to nearby Seljalandsfoss, one of Iceland's most famous waterfalls.
The group was hoping to see the Northern Lights but unfortunately the cloudy weather conditions thwarted all such plans.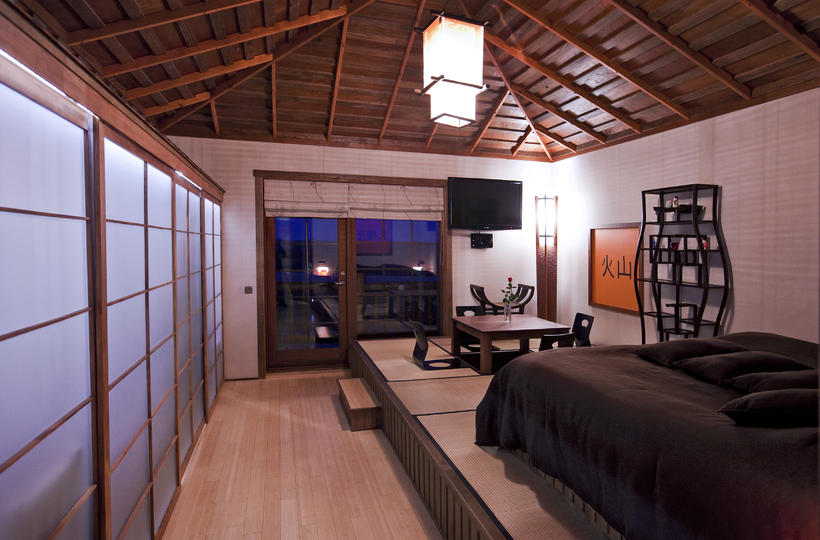 This is the stunning Asia suite at Hótel Rangá in which Kourtney Kardashian stayed. Photo/ Hótel Rangá
Later on that night, according to the Snapchat of Jonathan Cheban, members of the group who were enjoying a late-night soak in one of the outdoor hot tubs were asked to get out by hotel staff. Apparently the festivities were too loud and disturbing other guests.
Kim offers a birthday cake to Kourt­ney at Hótel Rangá. Photo/ Snapchat
Kourt­ney in the Asia suite at Hótel Rangá Photo/ Snapchat