Culture and Living
|
Iceland Monitor
|
Sun 20 Mar 2016
|
12.00 GMT
|
Modified 6 Jun 2016 12.55
Icelandic crime novels to be made into TV series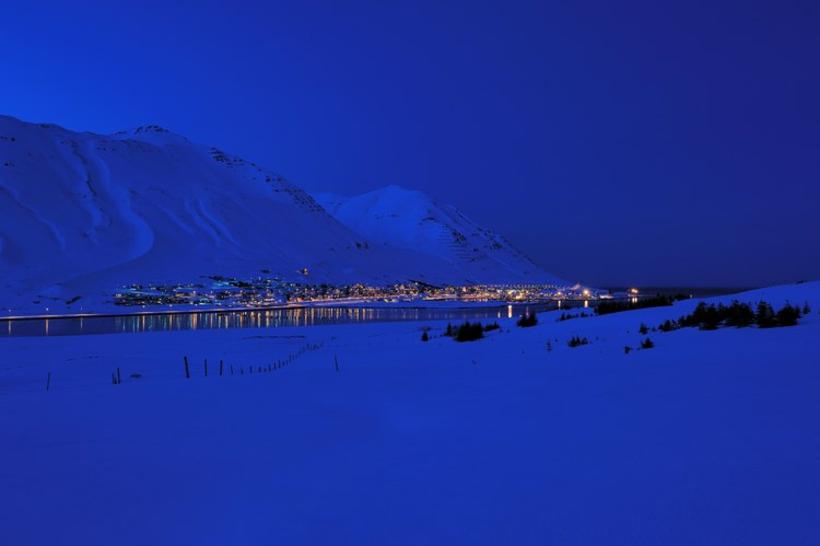 The northern town of Siglufjörður is the setting for Jónasson's atmospheric novels. Photo: Sigurður Ægisson
A British production company has secured the rights to make a new television series based on the books of Icelandic crime novelist Ragnar Jónasson.
Jónasson's 'Dark Iceland' collection – a series of crime stories set in and around the small town of Siglufjorður in North Iceland – will be hitting international televisions, thanks to a deal struck with UK production company On the Corner.
"I am thrilled that we have finalised this deal," says Jónasson, who has two titles already out in English translation – Snowblind and Nightblind – and three more in the pipeline.
"On the Corner have set out very ambitious plans to bring my books to the screen and I am confident that my characters and stories are in very capable hands."
The programmes will be recorded in English on location in Iceland.
The first of three more books in the 'Dark Iceland' collection is due to appear as Blackout later this year.
Karen Sullivan from Jónasson's UK publisher Orenda Books says, "It is beyond exciting to know that such a prestigious production company will be bringing this fabulous series to the small screen."
"Ragnar's books are atmospheric, chilling and evocative, and he cleverly weaves together the very best aspects of Nordic Noir with all the elements of a Golden Age mystery. TV is a natural home for them, and I know that On the Corner will do them proud."
Jónasson's books are translated into English by Quentin Bates. On the Corner have recently won Oscar and BAFTA awards for a documentary on Amy Winehouse.
Icelandic TV series seem to be all the rage at the moment, with Trapped causing a stir in many countries across the world. Jónasson and Orenda Books will be keen for the 'Dark Iceland' collection to achieve the same fan following.
Related articles: