Politics and Society
|
Iceland Monitor
|
Fri 1 Dec 2017
|
14.01 GMT
|
Modified at 21.34
Prime Minister kills it in a music video made twenty years ago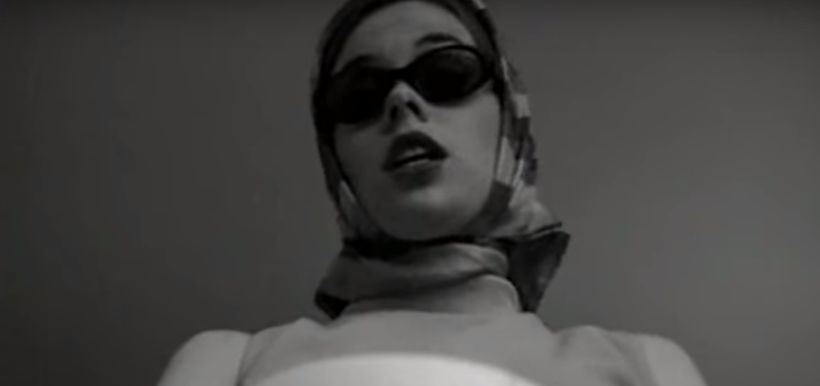 Katrin Jakobsdóttir in the video Listen Baby, a single released by the Bang Gang in 1996. Screenshot/ YouTube
A twenty year old music video has resurfaced today in Icelandic media with Katrín Jakobsdóttir becoming Prime Minister. Jakobsdóttir starred in a music video by Icelandic band Bang Gang playing a femme fatale in shades in 1996.
Culture blog site Lemúrinn drew attention to the music video explaining that Bang Gang, now known as the renowned musical project of Barði Jóhannsson, started as a surf band over twenty years ago when Jóhannsson teamed up with his college friend Henrik Björnsson, now the frontman of rock band Singapore Sling. Jóhannsson continued using the band name Bang Gang but for a different genre of music.
The band members remained good friends but went their different ways musically, each forging a successful international musical career.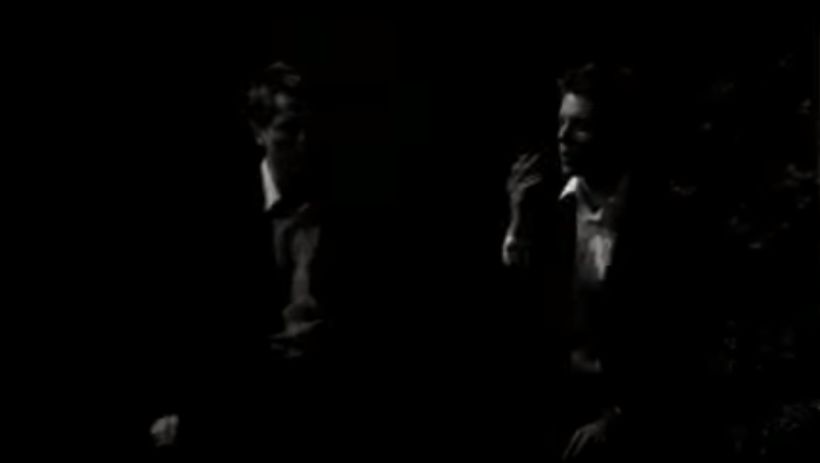 Musicians Barði Jóhannsson of Bang Gang and Henrik Björnsson of Singapore Sling in the video made over twenty years ago. Screenshot/ Youtube
Jakobsdóttir was a friend of theirs who played the part of a fifties style chick in shades making a milk shake and running around Reykjavik being pursued by the two guys.
.