Politics and Society
|
Iceland Monitor
|
Tue 31 Oct 2017
|
23.15 GMT
Health Minister resigns as party leader after election loss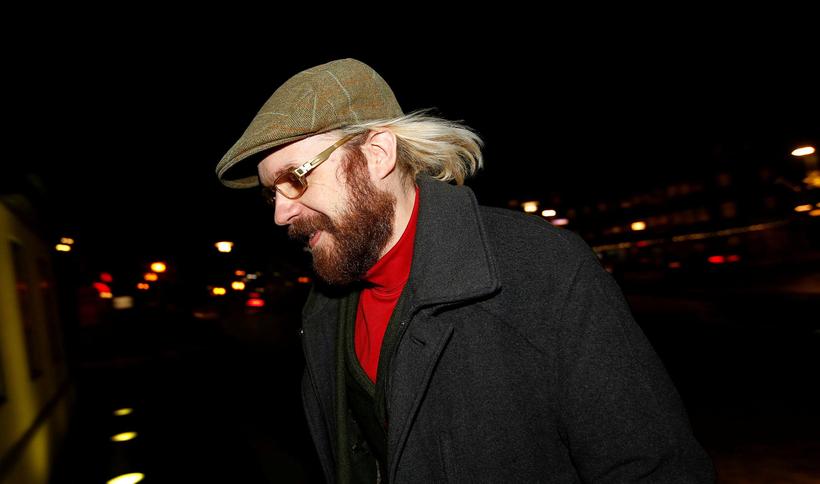 Óttarr Proppé resigned as leader of Bright Future in light of the party's election outcome. Iceland Monitor/Eggert Jóhannesson
Iceland's Health Minister Óttarr Proppé, today resigned as the leader of the liberal Bright Future after Saturday's general elections. Bright Future received only 1.2% of the votes and lost all its MPs in Iceland's parliament. Proppé informed his party members about his decision earlier today.
"The results of the parliamentary elections on Saturday were especially dreadful for our party and the environmentally friendly and liberal policy we stand for. I believe it's reasonable that I accept responsibility on this outcome and resign as the leader of Bright Future. The work that we have ahead of us are large and important. It is better that others lead the rebuilding and renewal going forward," Mr. Proppé wrote on Facebook.
Mr. Proppé said that Bright Future's participation in the coalition government lead by Prime Minister Bjarni Benediktsson had had great and negative effect on Bright Future's trust, and it had been near impossible to shed light on the party's policy and vision in the election campaign.
Bright Future won four seats in parliament in last year's elections, but saw it's support drop to 1.2% in Saturday's elections, loosing all its MPs.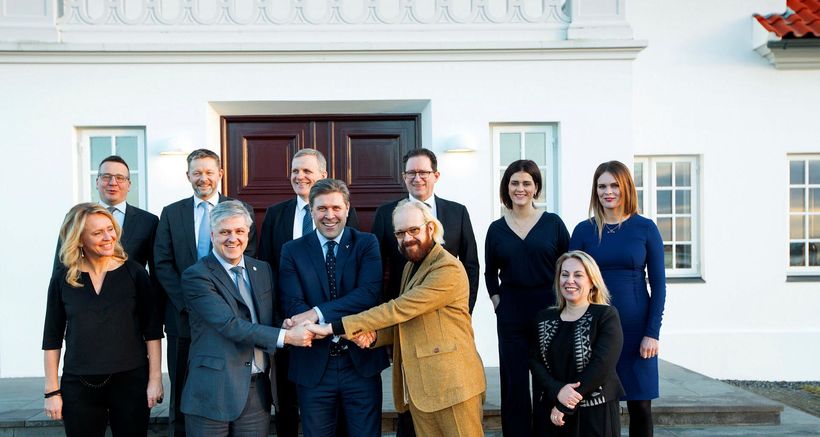 Bright Future, Restoration, and the Independence Party formed a coalition government in January 2017. The government collapsed in September when Bright Future withdrew from the coalition. Iceland Monitor/Eggert Jóhannesson
In January earlier this year and after almost three months of coalition talks following last year's fall election, Bright Future and the Restoration Party joined a government led by the Independence Party. In September, Bright Future withdrew from the coalition causing the governmen to collapse. Snap elections were called on October 28.
More: FINAL RESULTS: General Elections in Iceland bring a complicated political landscape