Politics and Society
|
Iceland Monitor
|
Fri 27 Oct 2017
|
14.40 GMT
|
Modified 28 Oct 2017 14.35
Poll: Center-Left government in the cards in Iceland
Iceland's center-right coalition government is set to loose its majority in Iceland's parliament in tomorrow's general elections, according to a poll published earlier today.
Two left-of-center opposition parties, the Social Democratic Alliance and the Left Green Movement, are expected to gain seats but fall short to form a majority government.
"If these are the election results, its a call for the oposition to form a government. The top story here is that the government is out and opposition has gained majority in parliament," says Left-Green leader Katrín Jakobsdóttir, speaking to Morgunblaðið, Iceland's Monitor sister publication.
According to the poll, a two party coalition is not possible. A three party coalition would only be an option with the right-of-center Independence Party on board. A center-left government with the Left-Greens and the Social Democrats would need two other parties to form a majority government. Such a majority coalition would need to include either the Pirate Party, the Progressive Party or the Restoration Party. According to the poll, the Center Party will also win enough seats to join a government coalition.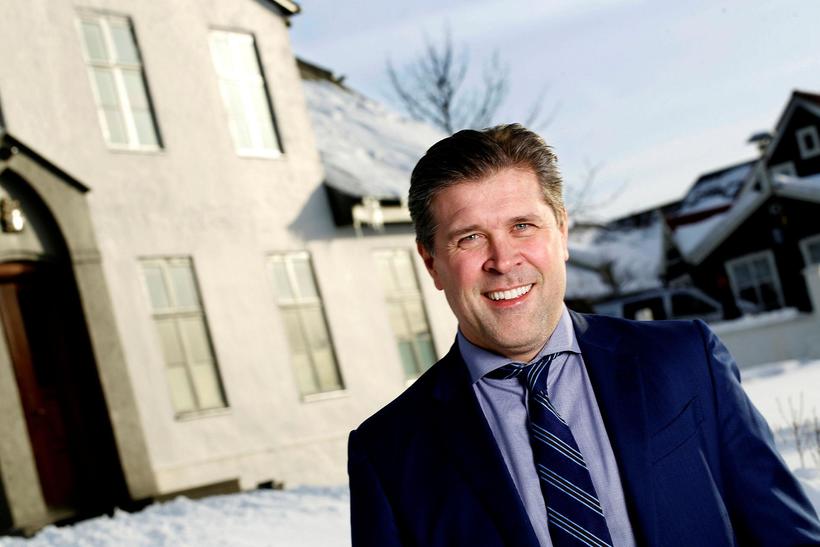 Prime Minister Bjarni Benediktsson, leader of the Independence Party. Iceland Monitor/Eggert Jóhannesson
Prime Minister Bjarni Benediktsson, leader of the Independence Party, says the poll shows that a left-wing government is likely to be formed after the elections. "These numbers tell me that we need a boost. We are the insurance against a left wing government, so to speak. There is still a real threat of a left-wing government being formed in Iceland if we don't finish strong," Benediktsson told Morgunblaðið.
The poll was conducted by the Social Science Research Institute of the University of Iceland (SSRI) for Morgunblaðið on October 22-25th.