Politics and Society
|
Iceland Monitor
|
Thu 6 Jul 2017
|
12.05 GMT
Russia extends Iceland embargo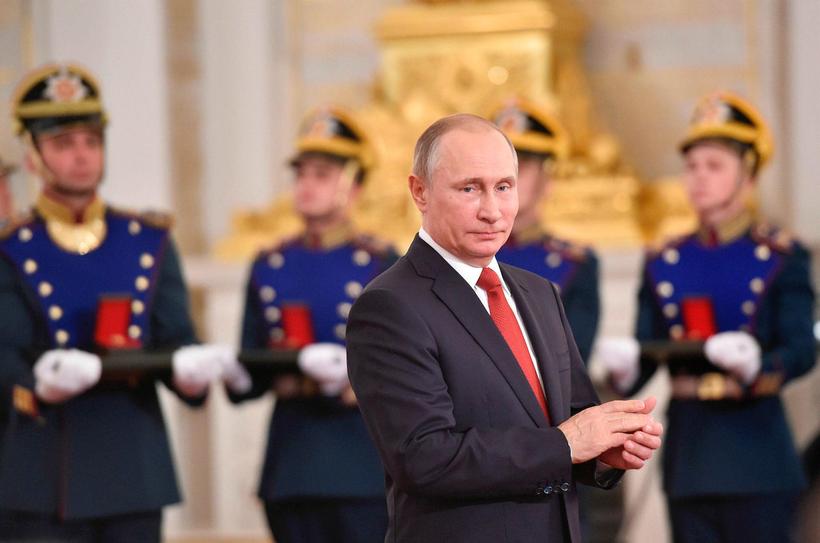 The Russian trade embargo has had a considerable effect on the Icelandic fishing industry. Photo/ AFP
In compliance with an order from Russian President Vladimir Putin, the Russian government has extended an embargo on importing food from various Western countries in retaliation for sanctions against Russia for their actions in the Ukraine. The ban has now been extended to the end of 2018. This was reported by Russian news agency Tass.
Iceland was added to the list in August last year and other countries on the list are the US, the countries of the EU, Canada, Australia, Norway, Ukraine, Albania, Monte Negro and Liechtenstein.
The Russian trade embargo has had a considerable effect on the Icelandic fishing industry. Several Icelandic MP's have criticised Iceland's support of the sanctions against Russia. In 2015, Independence Party MP Ásmundur Friðriksson said that Iceland should stop sanctions against Russia to take Iceland off Russia's list.
President Guðni Th.Jóhannesson stated his views on the matter from a historians point of view, before becoming President. mbl.is/Sigurður Bogi Sævarsson
Icelandic President Guðni Th. Jóhannesson became involved in the matter in 2015, before he became president. As a historian he pointed out in a radio interview that Iceland had often chosen business interests above ethical matters. He said that for such small nations it was a difficult decision. "For a small nation in a hard world it doesn't work to act like a moral crusader or a virgin stepping through the narrow way of virtue. People have to think of the country's interests. That said, what is more importan: sale of mackerel or the state of the world or the dictatorship of Russian authorities."