Politics and Society
|
Iceland Monitor
|
Tue 8 Nov 2016
|
14.30 GMT
|
Modified 10 Nov 2016 9.31
History: The world's first democratically elected female president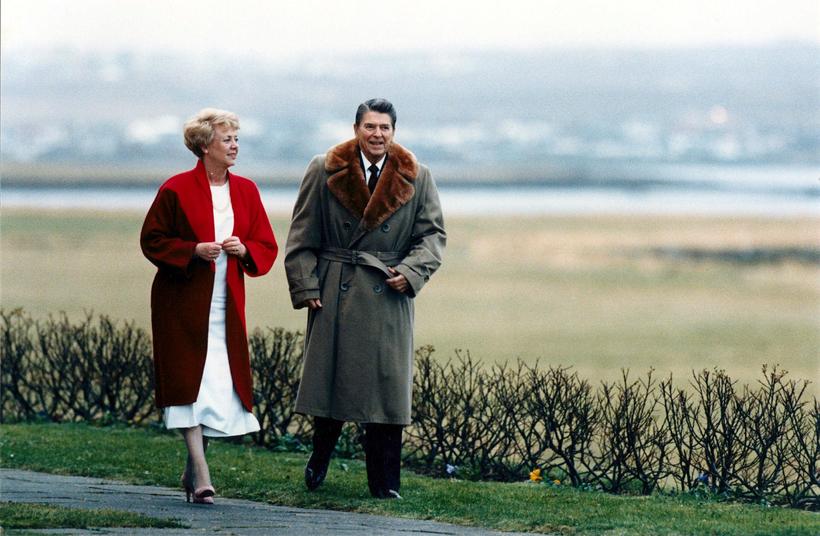 President Vigdís Finnbogadóttir and Ronald Reagan take a stroll at the presidential residence Bessastaðir in Iceland in 1986, prior to the Reykjavik Summit were Reagan met with Mikhail Gorbachev. Photo: Iceland Monitor/Ragnar Axelsson
Today, for no particular reason whatsoever, we look back on a moment in Iceland's history. In 1980, Vigdís Finnbogadóttir was elected the fourth president of Iceland and became the world's first female to be elected a head of state.
In 1980, the single mother of one daughter was narrowly elected president with 33,6% of the vote against three male opponents. Finnbogadóttir went on to serve four terms, a total of 16 years, before stepping down in 1996. In 1984 and 1992, the election was uncontested as she was the only candidate, and in 1988 she won 94.6% of the vote.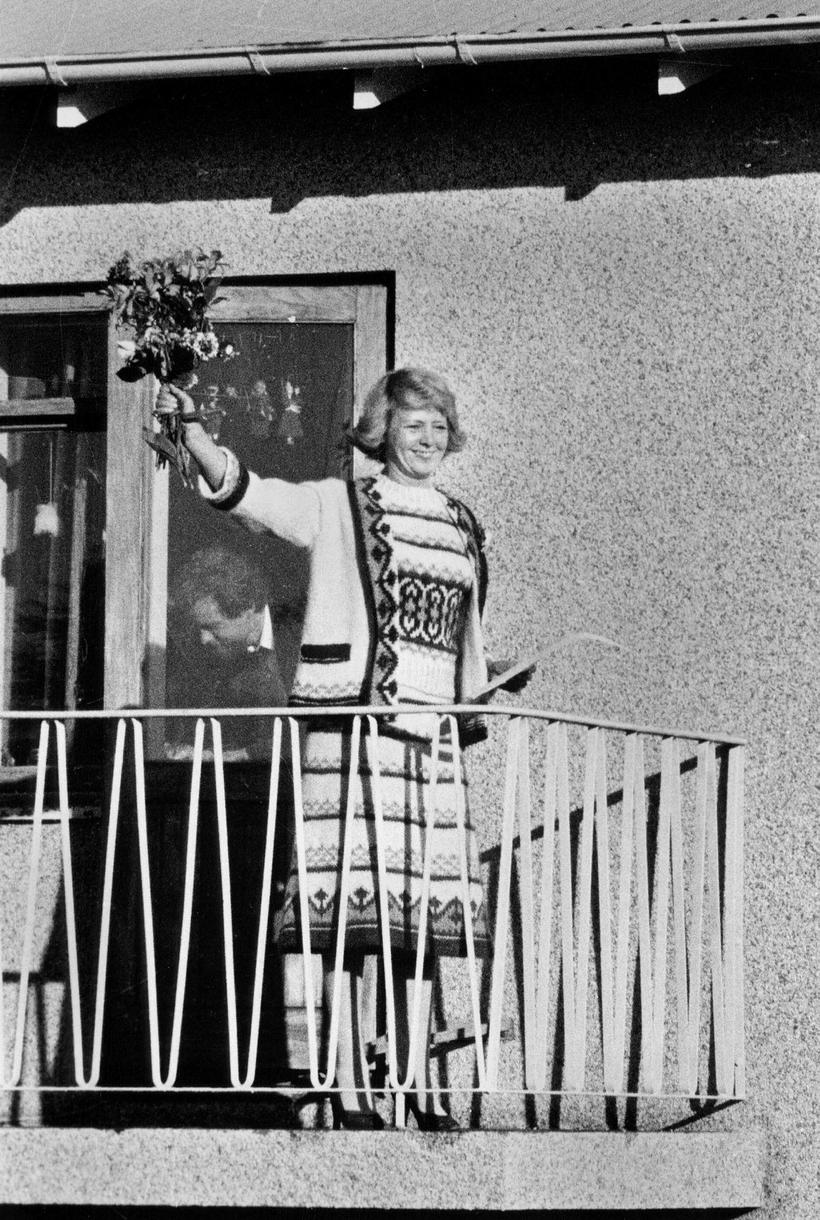 Vigdís Finnbogadóttir, newly elected President of Iceland, waves to the crowd that gathered at her home the morning after the election in June 1980. Photo: Iceland Monitor/Ólafur K. Magnússon
During her presidency, the former teacher and director of the Reykjavík theatre company, Finnbogadóttir was a powerful evangelist for the Icelandic language. Since 1998, she has been UNESCO's Goodwill Ambassador for languages.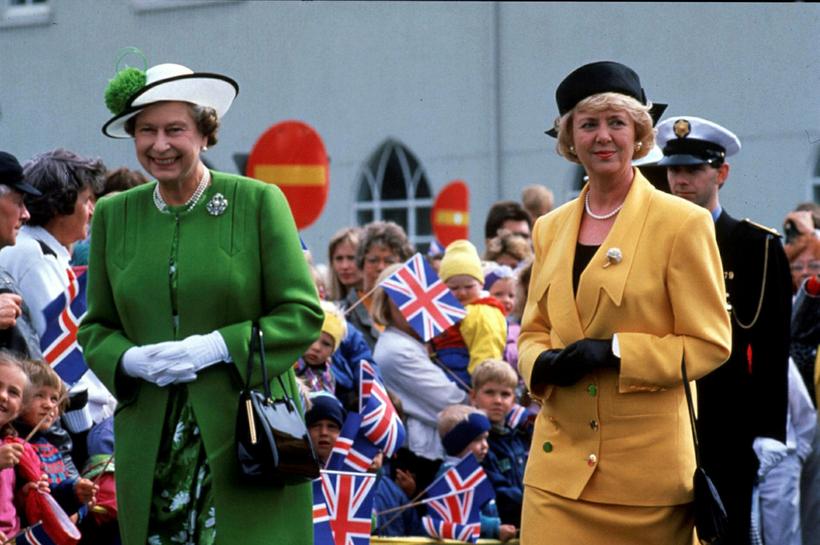 President Vigdís Finnbogadóttir and Queen Elizabeth II in downtown Reykjavík, Iceland in June 1990. Photo: Morgunblaðið/Brynjar Gauti