Politics and Society
|
Iceland Monitor
|
Fri 9 Sep 2016
|
11.45 GMT
|
Modified at 12.41
Many more Icelanders working long hours than other Nordics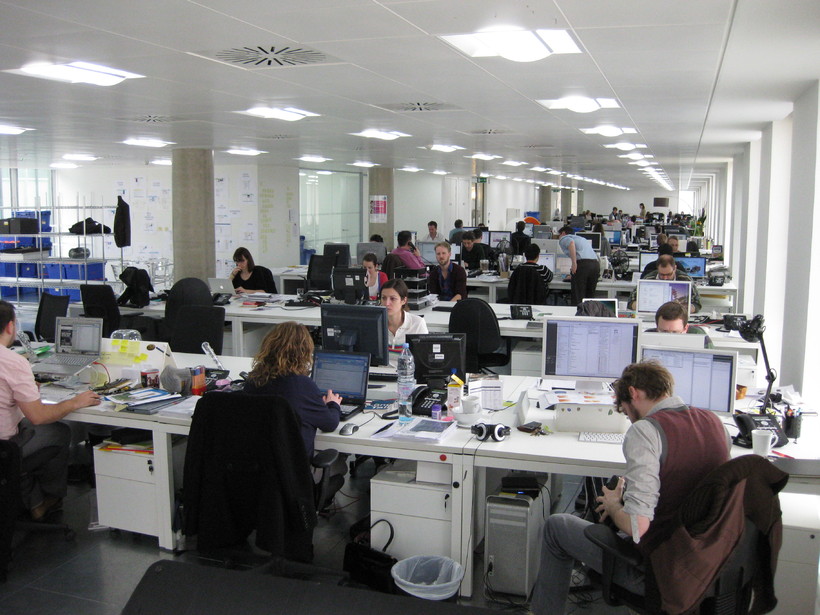 Iceland languishes in 33rd place of 38 countries as regards work-life balance, according to the OECD's Better Life Index.
Around one in seven Icelanders work over fifty hours a week – the highest rate in Europe and way above that seen in other Nordic countries.
According to OECD research, 13.8% of Icelanders work very long hours. This is in stark contrast to the figures for Finland (3.6%), Norway (3.0%), Denmark (2.2%) and Sweden (1.1%) and comparable to the rate found in Chile and New Zealand.
Iceland also scores poorly (34/38) on the amount of time per week devoted to leisure and personal care – 14.1 hours. This compares, for instance, to 15.9 hours in Spain and 16.4 in France.
On the other hand, Iceland scores very well in other categories analysed by the OECD, particularly Jobs, Community and Environment. Weighting all categories equally, Iceland emerges as the tenth best country out the 38 on the overall Better Life Index.
You can consult the Iceland-specific data on the OECD website here.