Politics and Society
|
Iceland Monitor
|
Fri 3 Jun 2016
|
8.00 GMT
Iceland to ratify Paris climate change deal in the autumn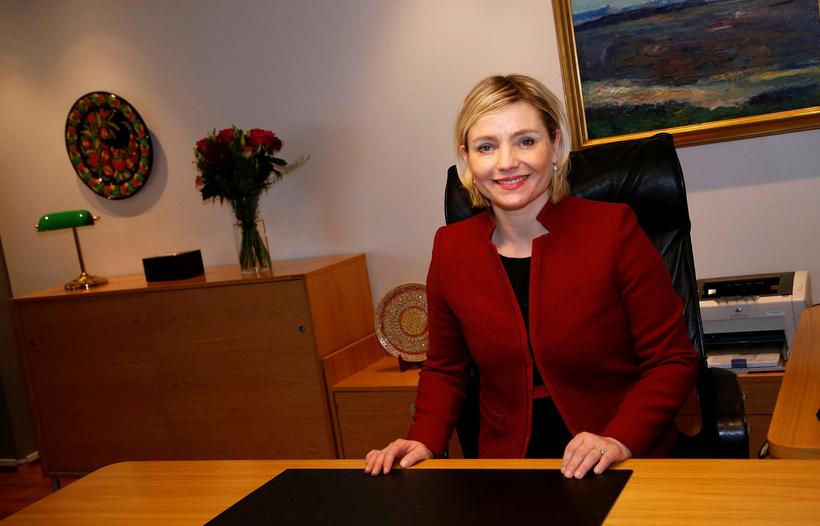 Lilja Dögg Alfreðsdóttir, Iceland Minister of Foreign Affairs. Photo: Iceland Monitor/Eggert Jóhannesson
Iceland's Foreign Minister has told fellow MPs that the Paris climate change deal signed in April will be ready for ratification in the autumn.
"Climate change is the biggest single issue in international politics," said Katrín Jakobsdóttir, leader of the Left-Green Movement, addressing the Minister, Lilja Alfreðsdóttir.
"Can we expect ratification to be completed by the end of Parliament's autumn session?" she asked.
The Minister confirmed that her staff were hard at work on the issue and that a result was expected in August, ready for parliamentary ratification in the autumn.
"I thank the Honourable Member for her question," said Alfreðsdóttir. "Iceland should of course be in the very forefront as regards this climate change deal."