Politics and Society
|
Iceland Monitor
|
Mon 23 May 2016
|
14.17 GMT
Ten vying to be Iceland's next President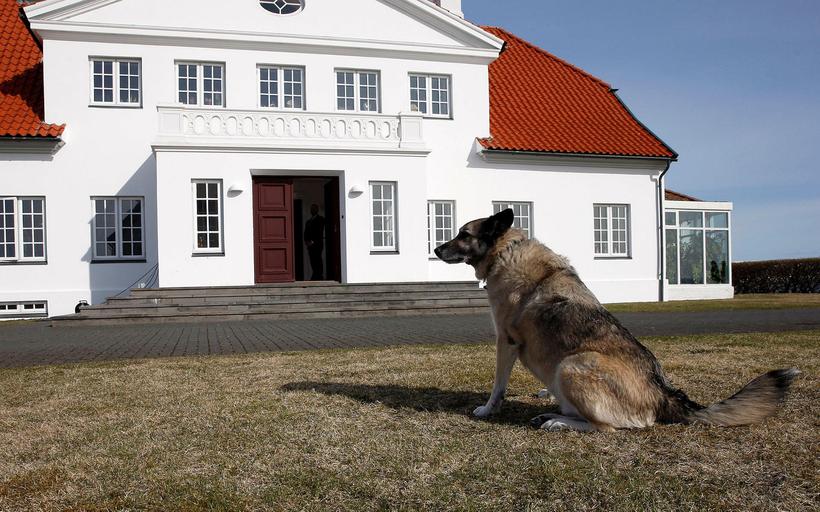 EYES ON THE PRIZE: Bessastaðir is the official residence of the President of Iceland. Photo: Iceland Monitor/Golli
Take a good look at the pictures below. In just over a month, one of these people will have been elected as Iceland's first new president in twenty years.
Ten candidates had submitted their final bid by the time the official deadline expired over the weekend.
There have never been more than six candidates in the final race in the entire history of Icelandic presidential elections – making 2016 potentially the most hotly contested year ever.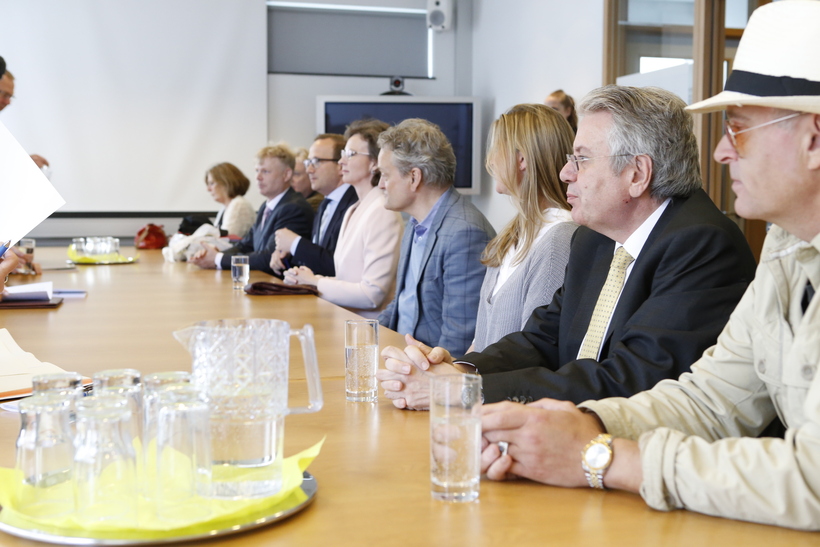 THE LINE-UP: ten candidates have submitted applications by the deadline. Photo: Iceland Monitor/Ófeigur
The ten candidates – four women and six men – were invited to a meeting at the Icelandic Home Affairs Ministry on Saturday. The Ministry will now examine all of the documentation submitted by the candidates and announce the final list of eligible candidates no later than Friday this week.
More details about many of the individuals running can be found in Iceland Monitor's Presidential Elections 2016 archive below.