Politics and Society
|
Iceland Monitor
|
Wed 20 Apr 2016
|
10.35 GMT
|
Modified at 12.31
Iceland's Grímsson one of world's longest-serving Heads of State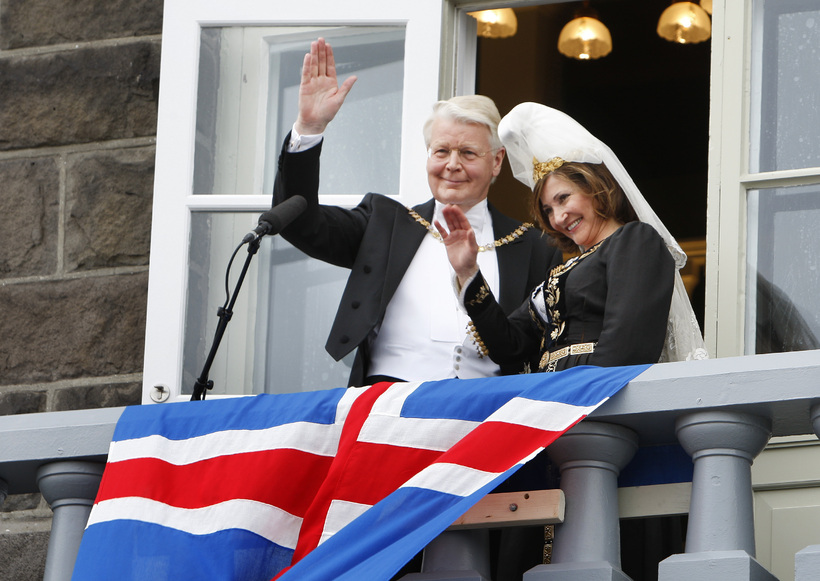 Ólafur Ragnar Grímsson with his wife after his election victory in 2008. Photo: Iceland Monitor/Friðrik Tryggvason
Ólafur Ragnar Grímsson has been President of Iceland for almost twenty years – and is looking to extend that to a possible 24.
His longevity as Head of State puts him very much at the top of the world table – in the company of a host of African dictators.
Only one non-royal Head of State in Europe has been in power longer than Iceland's democratically elected President Grímsson, and that is President of Belarus Alexander Lukashenko – often referred to as 'Europe's last dictator'.
According to an analysis published by Icelandic news website Viðskiptablaðið (link in Icelandic), Grímsson is 17th on the world list of long-serving non-royal Heads of State – alongside some rather dubious names…