Politics and Society
|
Iceland Monitor
|
Thu 31 Mar 2016
|
17.00 GMT
|
Modified 13 Apr 2016 9.39
Anti-government demo planned for Monday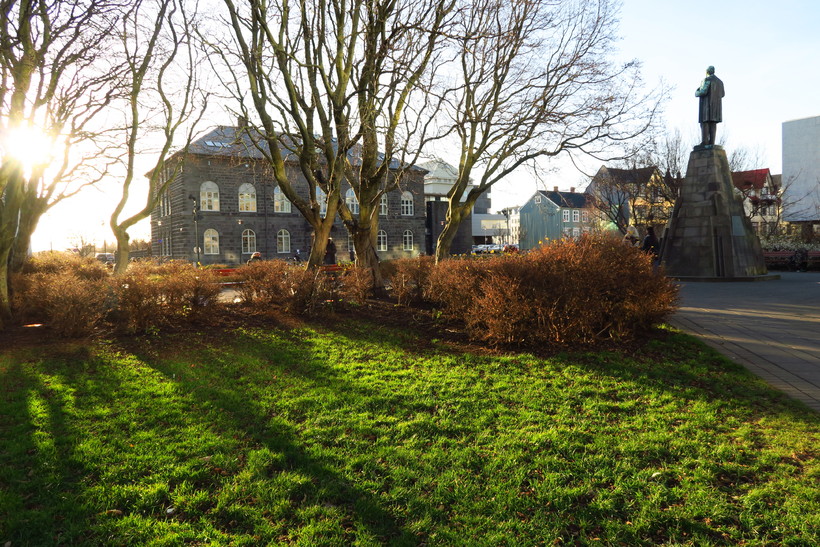 Austurvöllur Square in Reykjavik is a common focal point for demonstrations in Iceland, as it is the location of the Alþingi parliament building. Photo: mbl.is/Ómar Óskarsson
Almost 2,000 disgruntled voters have pledged to attend an anti-government demonstration when parliament reconvenes after the Easter break on Monday.
Adding to the government's woes in the face of a possible vote of no confidence, Monday's protest outside the Alþingi parliament building in Reykjavik aims to put pressure on the two ruling parties to step down and call early general elections.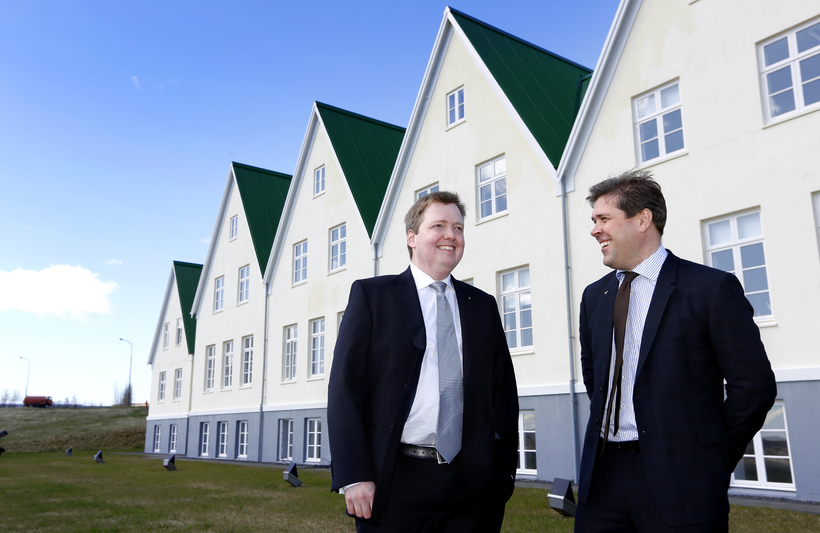 Bjarni Benediktsson (right) and Sigmundur Davíð Gunnlaugsson (left) are the leaders of the two government parties. Photo: mbl.is/Eggert Jóhannesson
The organisers write on social media that "opinion polls have shown for over a year now that the government does not enjoy majority support in Iceland."
The government is accused of forcing through wide-ranging changes to how Iceland's natural resources are used and of conducting behind-the-scenes bank business.
The event description for the demonstration also alludes to "serious cases of corruption" to which numerous MPs and ministers are allegedly linked.
"The government has lost all trust and it is undemocratic for it to remain in place," the organisers conclude. "The government should respect the basic rules of democracy and stand down at once. We therefore demand elections now!"