Politics and Society
|
Iceland Monitor
|
Tue 22 Mar 2016
|
15.00 GMT
|
Modified 13 May 2016 13.15
Icelanders in Brussels thought unharmed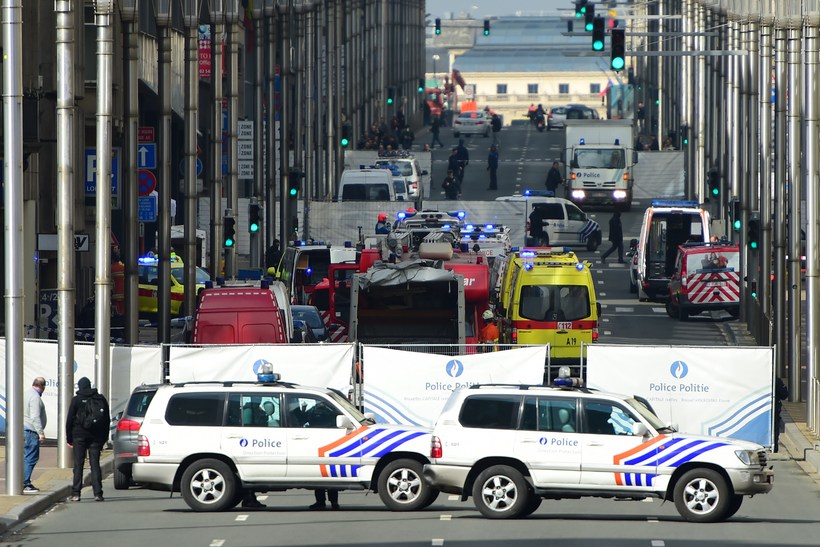 Policemen guard the entrance to Maalbeek metro station, the site of one of this morning's explosions. Photo: AFP
At first count, it appears that no Icelanders were killed or injured in this morning suicide terrorist attacks in the Belgian capital of Brussels.
Iceland's Foreign Ministry is working on confirming that no Icelandic nationals are among the dead or injured in two bomb blasts at Brussels International Airport and in one of the city's underground stations.
"This is the task for today," says Foreign Minister Gunnar Bragi Sveinsson, who is preparing a message of sympathy for the people of Belgium.
Some 300 Icelanders live and work in Belgium, the vast majority in and around the capital Brussels. "We can be thankful that it appears that they are all unharmed," says Sveinsson.
"I shall of course be sending my colleagues [in the Belgian government] a message of support," he continues. "We have sadly had to send such messages far too often in recent years."