Politics and Society
|
Iceland Monitor
|
Thu 17 Mar 2016
|
16.56 GMT
|
Modified 13 Apr 2016 12.56
New presidential candidate emerges in Iceland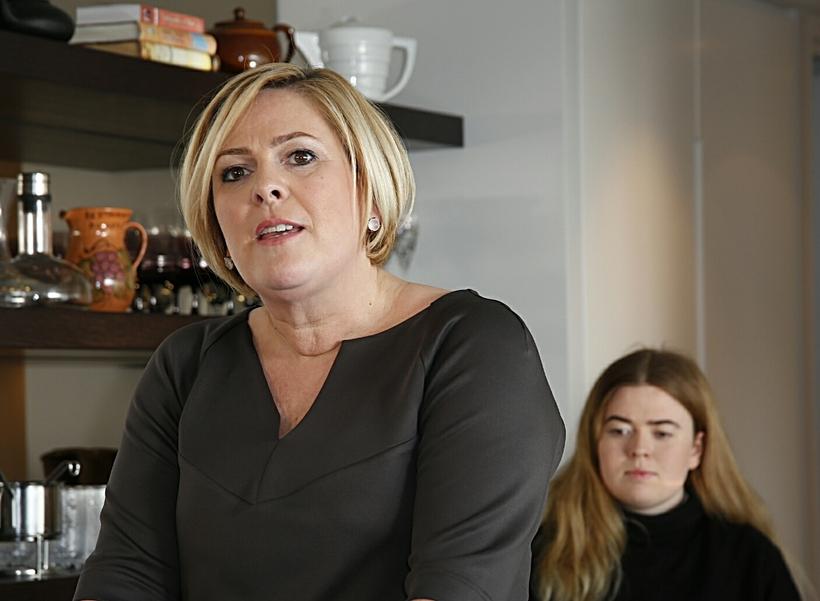 Halla Tómasdóttir announced the decision to press at her home in Reykjavik today. Mbl.is/ Árni Sæberg
Entrepreneur, investor and founder of Auður Capital, Halla Tómasdóttir, announced her candidature for the presidency of Iceland this afternoon. She is the eighth candidate to step forward.
The primary goal of Auður Capital (which has now merged with Virðing) was to inject feminine values into Iceland's financial sector. Tómasdóttir gave a TED talk on the subject in 2010 (see below).
In December, a Facebook page was formed in Iceland to urge Tómasdóttir to run for president. She was "touched and honoured" and has taken this time to consider her options.